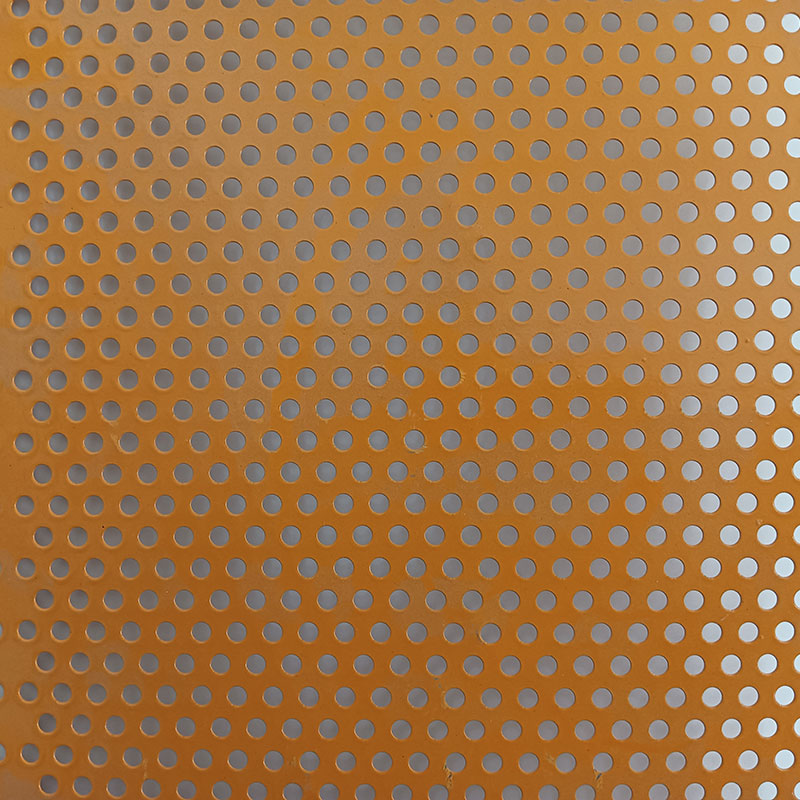 fine perforated metal sheet
Looking for high-quality fine perforated metal sheet? Look no further than our factory! We offer precision-made sheets in a range of sizes and materials to meet your needs. With our professional service and competitive prices, you can trust us to deliver the best.
Request a Quote
PRODUCTS DETAILS
1: Mold The punching process begins with a precise mold design, and we believe that the quality of the mold largely determines the quality of the product. Therefore, in recent years, we have invested a lot of money in this aspect, so that our molding ability has been significantly improved. 2: Punch We have advanced CNC equipment, can be punching high quality products, daily output can reach 2000 square meters, can be punching plate thickness between 0.1mm-25mm. 3: forming, the round hole on the metal plate can be stamped into a variety of patterns according to the program of the programming staff. 4: Cut Cut the board from the whole roll to the size you need. 5: Cut the edge If the edge of the manufacturing process is outside your required tolerance range, our skilled technicians can help you to remove the excess edge according to your requirements 6: Levelling We can use the leveling machine to punch the deformation of the plate to restore its original flat state. The plate thickness of 0.8mm-12mm steel plate can be levelled. 7: Clean The process of punching requires the use of lubricant, but we also have a process of oil removal can remove its surface traces, so that the hole plate appears clean. 8: production molding and deep processing In addition to customer order, we can also provide you with a series of follow-up processing, including: leveling, cutting, labeling, packaging, oil removal, thorn removal, molding, annealing, painting, electroplating, welding,polishing, bending, winding, etc. 9: Finish Punching, leveling and cutting processes will lead to the incomplete surface of the plate, but these incomplete in the general industrial supplies are acceptable. If you have special requirements, we will take additional measures such as powder spraying or spray painting, electric galvanized, hot galvanized, and so on.It can be used for the environmental protection noise control barrier inthe highway, railway, subway and other transportation and municipal facilities across the city lot. It can be used for the sound insulation and noise reduction of building walls, power generation rooms, factory buildings, and other noise sources. It can be used for the sound absorption of the ceiling and wall panels of buildings. Can be used for building stairs, balconies, environmental protection tables and chairs exquisite decorative hole plate, can be used for mechanical equipment protective cover, gorgeous sound box net cover, grain, feed, mine grinding screen, mine screen, I screen, kitchen equipment with stainless steel fruit blue, food cover, fruit plate and other kitchenware, as well as shopping malls with shelf net, decorative display table, grain storage ventilation and ventilation network, Soccer field turf seepage filter screen. It is also widely used in the electronics industry, such as the dust proof soundproof cover of sound.
Hot Products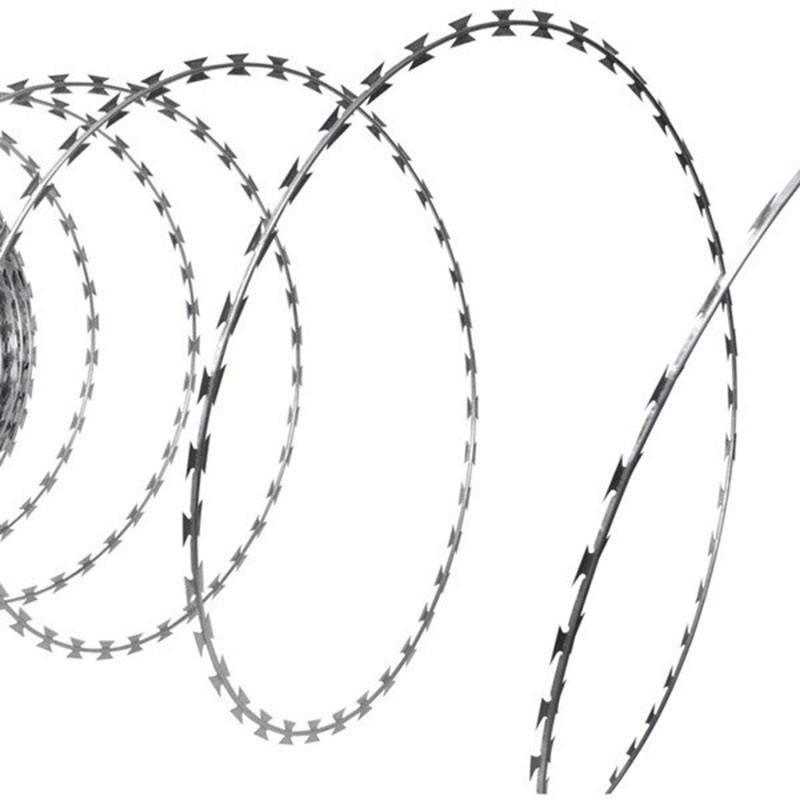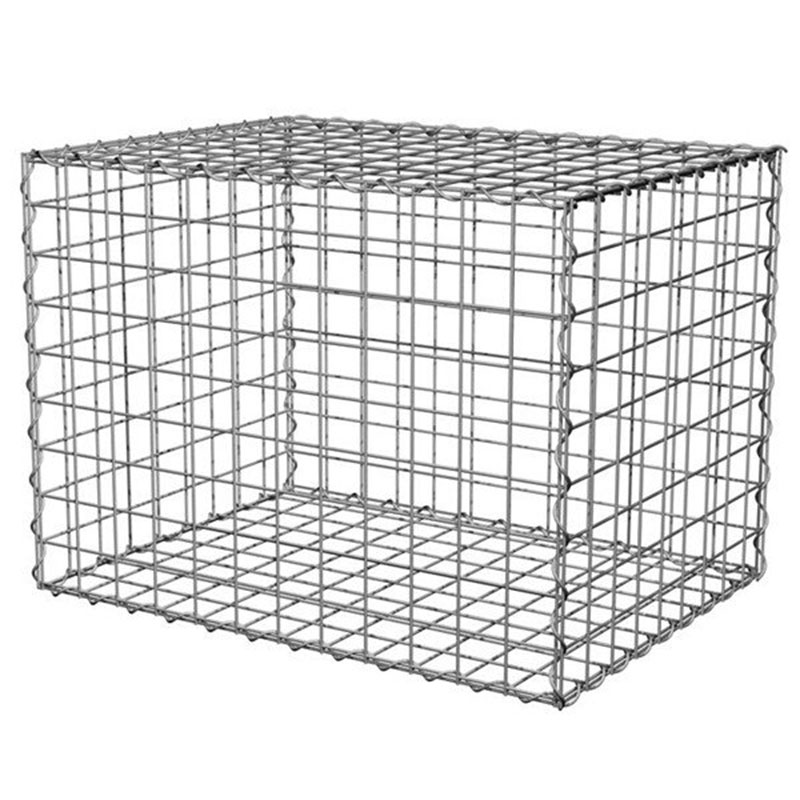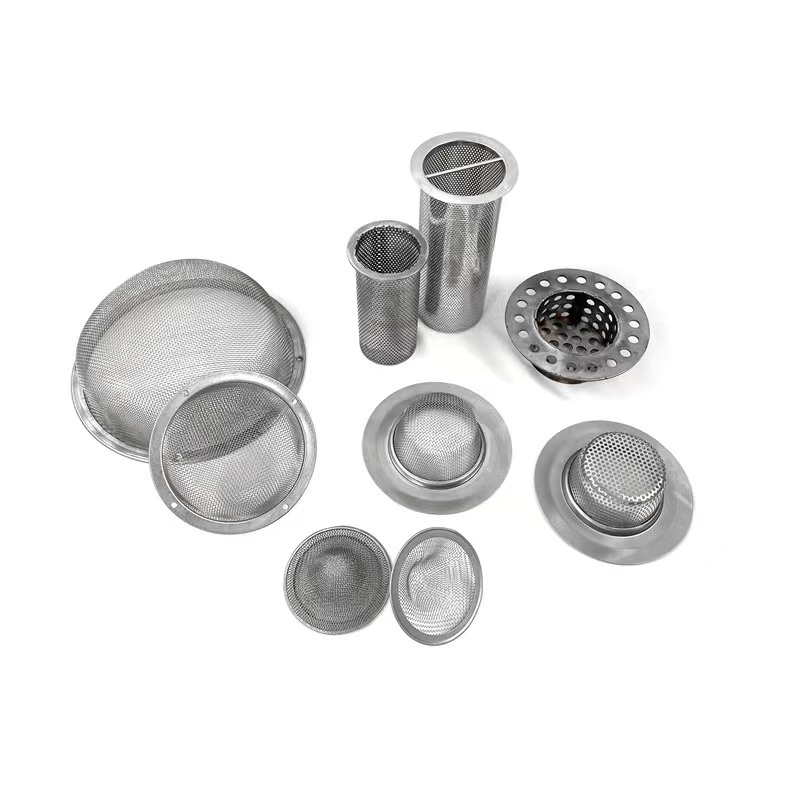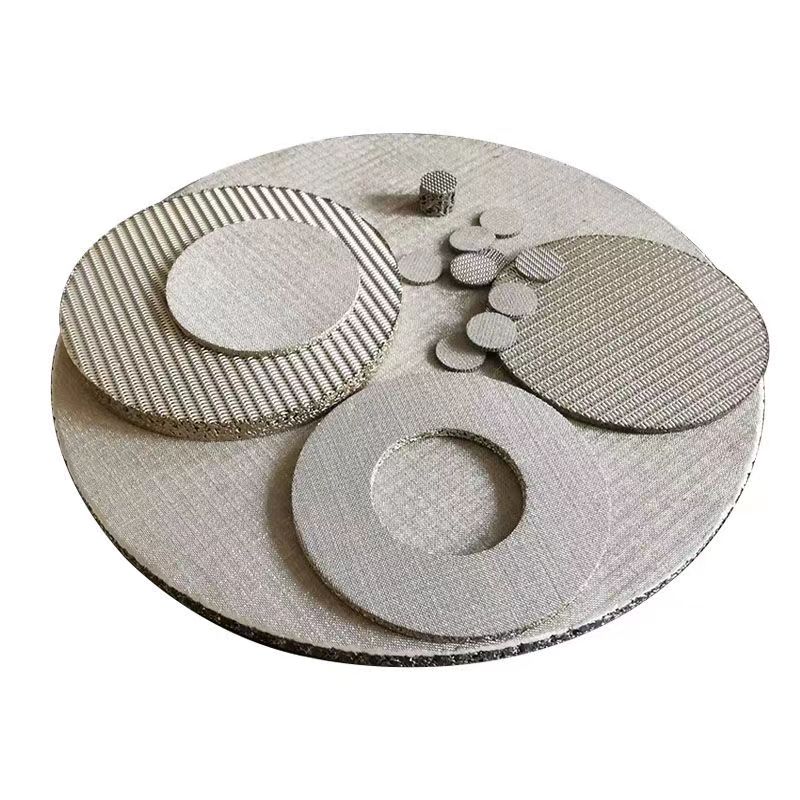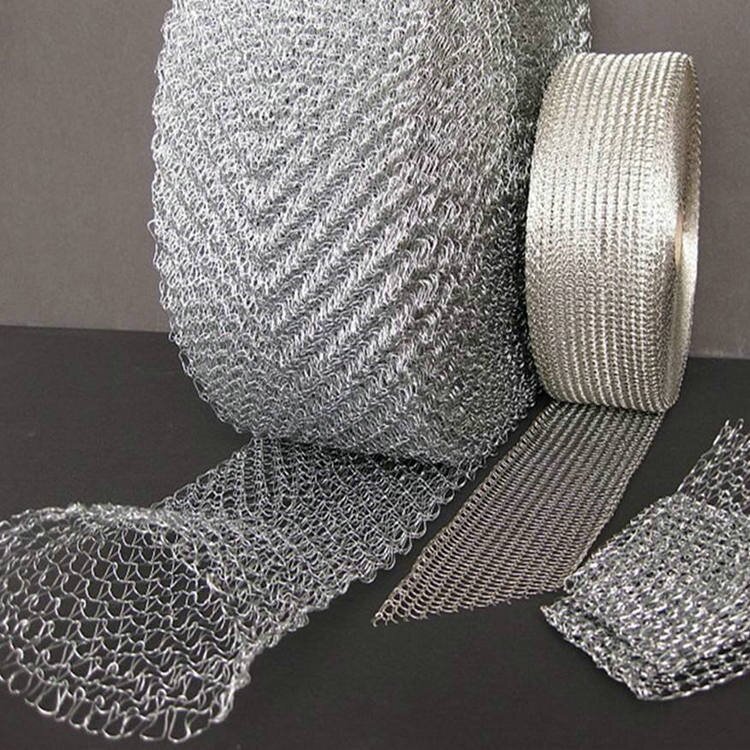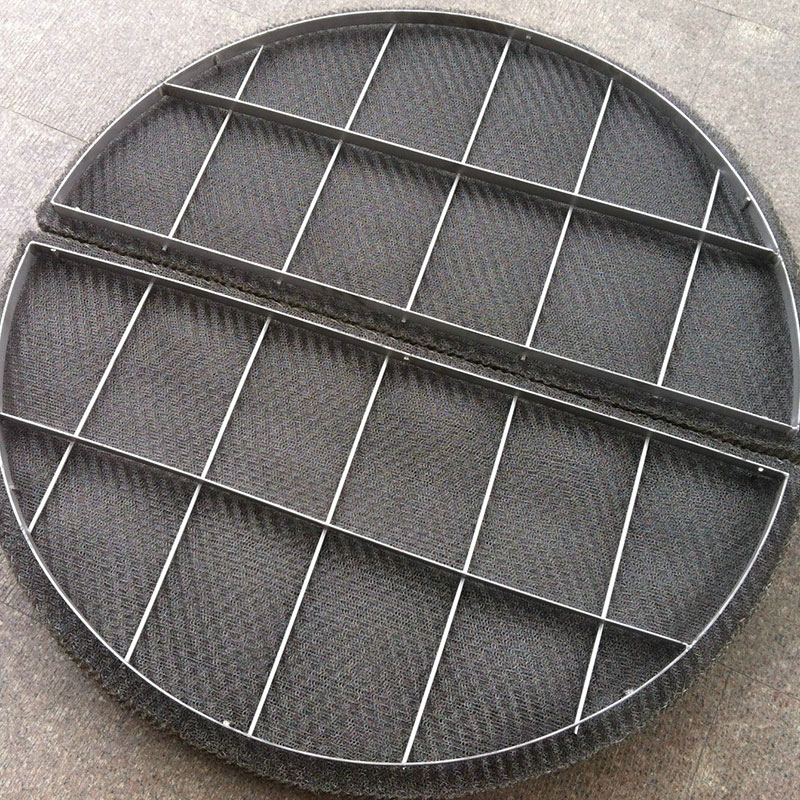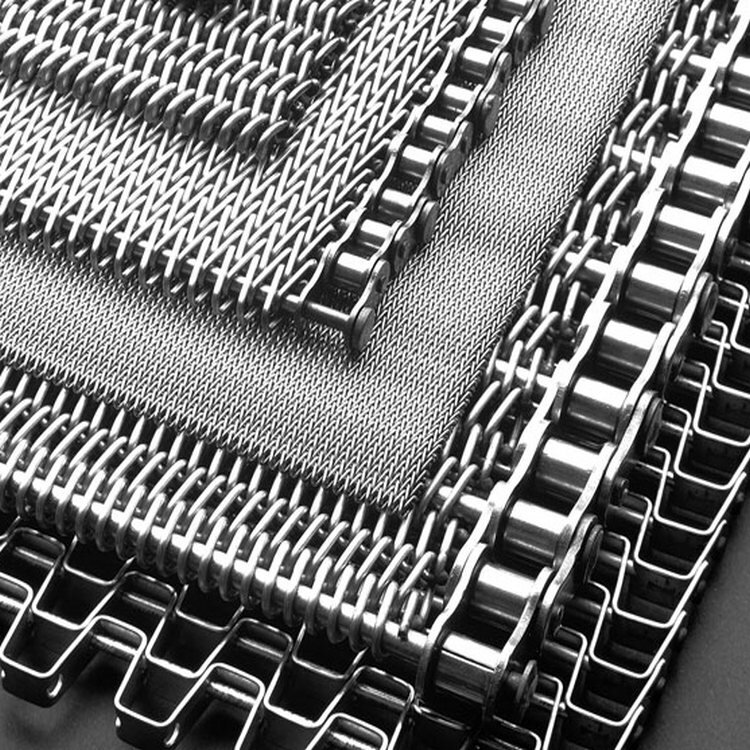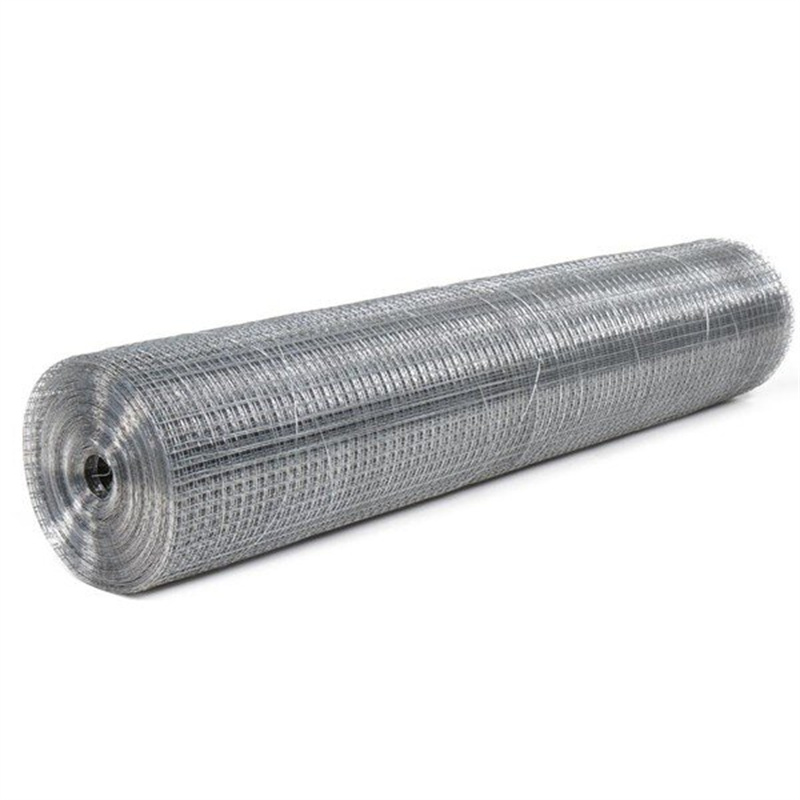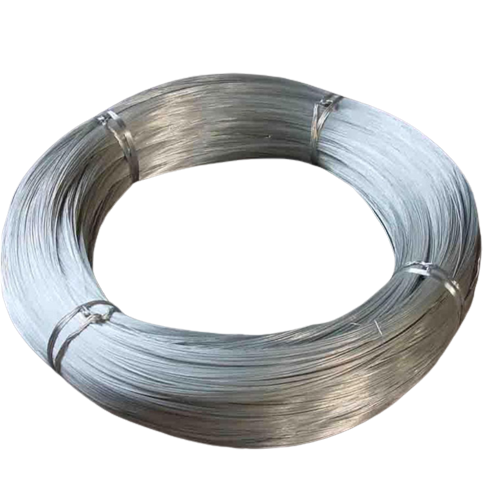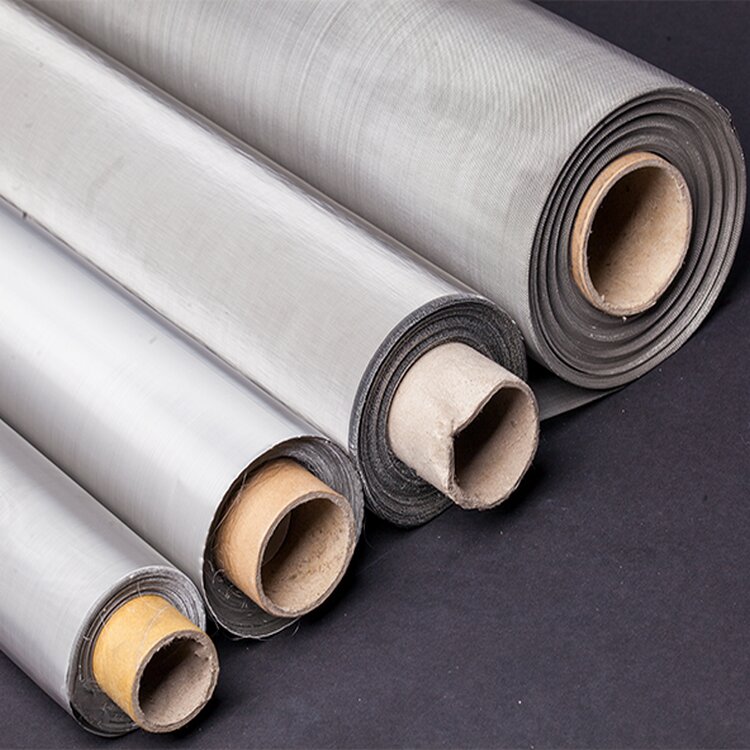 Contact us
Please feel free to give your inquiry in the form below We will reply you in 24 hours