China Steel Bar Grating Manufacturer & Exporter
Steel Bar Grating is an exceptionally sturdy and long-lasting product that is widely used in industrial and architectural applications. It is made from hard-wearing steel bars welded together in a grid pattern, creating a strong and durable surface that can withstand heavy loads and extreme temperatures. Whether you're looking for a solution for your industrial facility or a design feature for your architectural project, Global Grating can provide the perfect steel bar grating for your needs. Our steel bar grating is manufactured to the highest standards and is available in a range of sizes, configurations, and finishes to meet your specific requirements. From standard stock panels to custom-made designs, we offer a comprehensive range of steel bar gratings to suit any application. With our extensive experience and commitment to quality, we are the leading supplier of steel bar grating solutions that guarantee durability, strength, and performance.
Anping County World Metal Products Co., Ltd.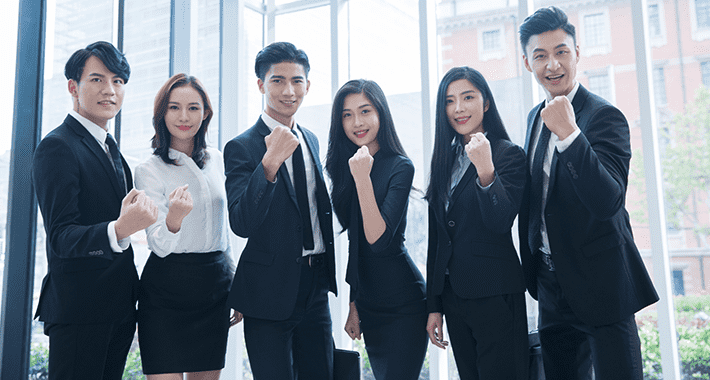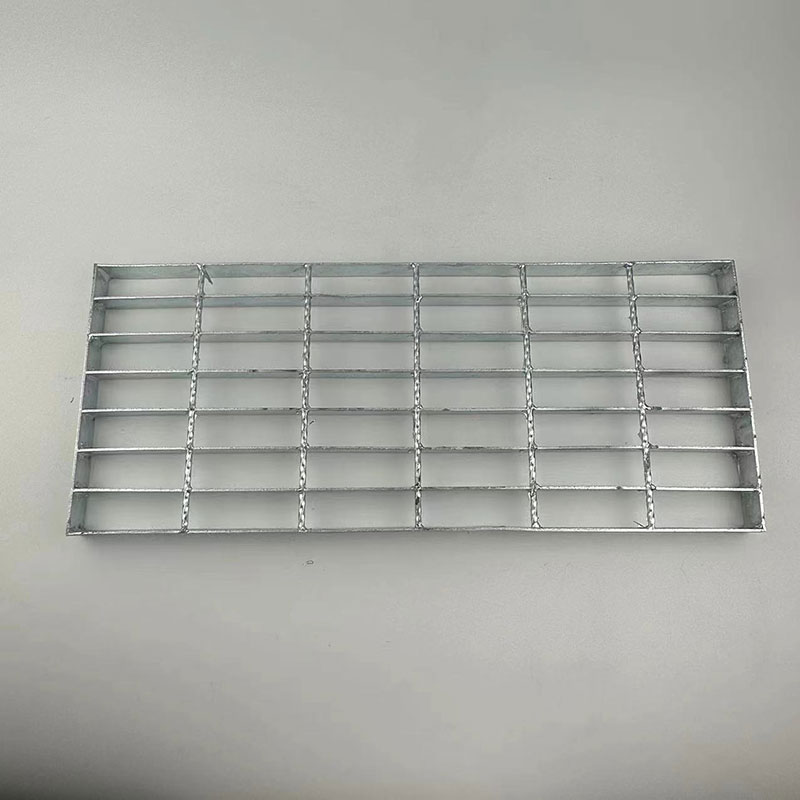 Top Steel Bar Grating Manufacturer in China for Wholesale and Export
Reviews
Related Videos
Steel bar grating is a versatile and durable product that is commonly used in a variety of industrial and commercial applications. It is made from high-quality steel and is designed to withstand heavy loads, provide excellent drainage, and offer an anti-slip surface. This type of grating is made by welding together flat steel bars and crossbars to form a strong grid-like structure. The resulting product is incredibly strong and can support heavy equipment and machinery without bending or buckling. Steel bar grating is commonly used in industries such as construction, transportation, manufacturing, and oil and gas. It can be found in walkways, platforms, stair treads, catwalks, and mezzanine floors. It can also be used as fencing or as a decorative element in architectural and landscaping projects. In addition to its strength, steel bar grating is also known for its non-slip surface. The raised pattern on the top of the bars provides excellent traction, even in wet or oily conditions, making it a safe choice for industrial and commercial environments. Overall, steel bar grating is a reliable and cost-effective solution for a wide range of applications. Its strength, drainage capabilities, and non-slip surface make it an ideal choice for industrial and commercial projects.
Steel bar grating is an excellent option for anyone in need of a durable and versatile flooring solution. With its high load capacity and resistance to impact and corrosion, it can serve a multitude of industrial and commercial needs. Whether you're looking for a reliable walkway or a sturdy platform, steel bar grating can provide ample support and safety for your workers and equipment. It's also easy to install and maintain, making it an efficient and cost-effective flooring solution. Overall, steel bar grating is an excellent investment for anyone looking for a durable, long-lasting, and reliable flooring option.
Steel Bar Grating is an excellent product for ensuring safety measures in commercial spaces, industrial buildings and outdoor areas. It provides superior slip resistance, which reduces the likelihood of accidents and injuries. The product is also very durable and can withstand harsh weather conditions, making it ideal for outdoor use. Steel Bar Gratings are easy to install and can be used in a variety of spaces including walkways, stair treads, and platforms. Additionally, the product is lightweight and corrosion-resistant, ensuring long-term performance. Overall, Steel Bar Grating is a must-have for ensuring the safety and usability of any workplace or public space.
Contact us
Please feel free to give your inquiry in the form below We will reply you in 24 hours