Premium Fencing Mesh Series: Wholesale from Manufacturer in China
The Fencing Mesh Series by is a collection of high-quality wire meshes designed for security and protection purposes. Made from premium materials, these wire meshes are highly durable and offer exceptional resistance against rust, corrosion, and abrasion.

Our Fencing Mesh Series is available in a range of styles, sizes, and finishes to cater to different customer needs. Whether you are looking for a secure perimeter fence or an anti-climb fence for your property, our collection has something to meet your requirements.

Our wire meshes are easy to install and maintain, and they come with a long service life, making them a cost-effective solution for fencing projects. Additionally, our fencing mesh products adhere to strict quality standards, ensuring that you get nothing but the best products.

Choose for your fencing mesh needs and enjoy high-quality products that deliver the best value for your investment. Contact us today to learn more about our Fencing Mesh Series and how we can help you secure your property.
Anping County World Metal Products Co., Ltd.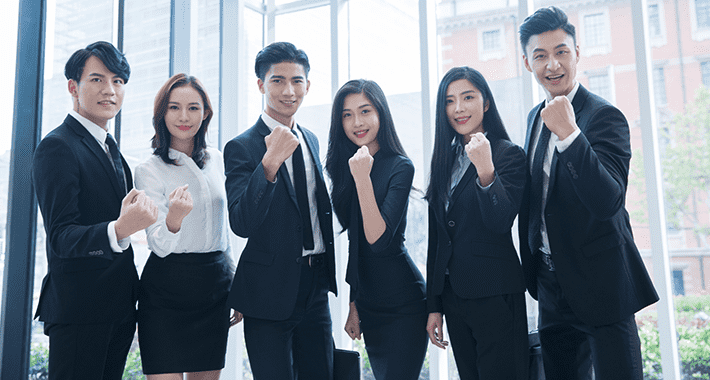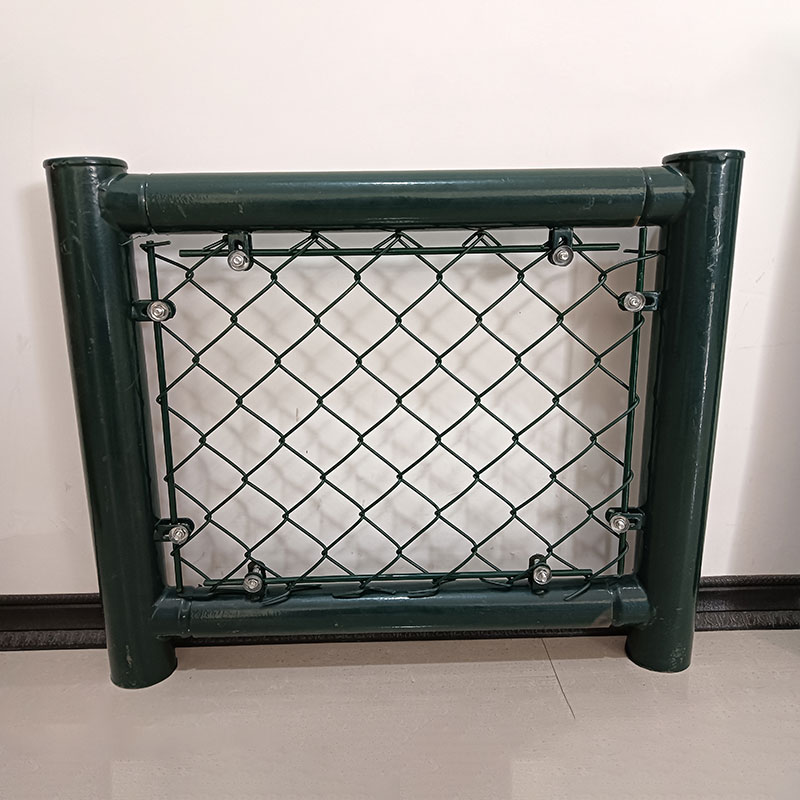 China Fencing Mesh Series Manufacturer - Your Trusted Wholesale and OEM Supplier
Reviews
Related Videos
Our fencing mesh series is a high-quality selection of products designed to meet all your fencing needs. Our range includes different styles of mesh, such as chain link, welded wire, and expanded metal, with diverse sizes, materials, and finishes. Our chain link mesh is made of strong galvanized steel and is a popular choice for enclosing yards or public spaces. It's durable, reliable, and easy to install. For a stronger and more robust fence, our welded wire mesh is the perfect option. It's woven together and welded for optimum strength and comes in a variety of grid sizes to ensure that you can find something that suits your needs. Finally, our expanded metal mesh combines durability and aesthetic appeal. This mesh has a unique diamond pattern and comes in a range of finishes, including anodized aluminum, galvanized steel, and powder-coated finishes. No matter what you need your fencing mesh for, our product range can suit all your requirements. Our team of experts is always on hand to find the perfect product for your individual needs, with fast and reliable delivery options ensuring you receive your product in a timely manner. Trust us to provide you with the fencing mesh that is both high-quality and affordable.
The fencing mesh series is an excellent product that provides added security to any property. The mesh is made of high-quality materials that are strong and durable, ensuring that it will last a long time. It comes in various sizes and styles that can suit any design preferences. The fencing mesh series also provides privacy without compromising visibility, making it an ideal solution for residential, commercial, and industrial properties. Overall, this product is an excellent investment for anyone looking to enhance their property's safety and aesthetic appeal.
Fencing mesh series is a reliable and durable product for securing your property. The mesh screens are made from high-quality materials, ensuring that they can withstand harsh weather conditions and daily wear and tear. The series comes in various styles and sizes, making it versatile and easy to customize. The fencing mesh series also boasts of easy installation, which saves time and installation costs. The mesh is perfect for security purposes, as it provides a clear view of the surroundings and yet acts as a barrier to keep intruders out. Overall, if you're looking for a reliable and aesthetically pleasing solution for your security needs, the fencing mesh series is a perfect option.
Contact us
Please feel free to give your inquiry in the form below We will reply you in 24 hours