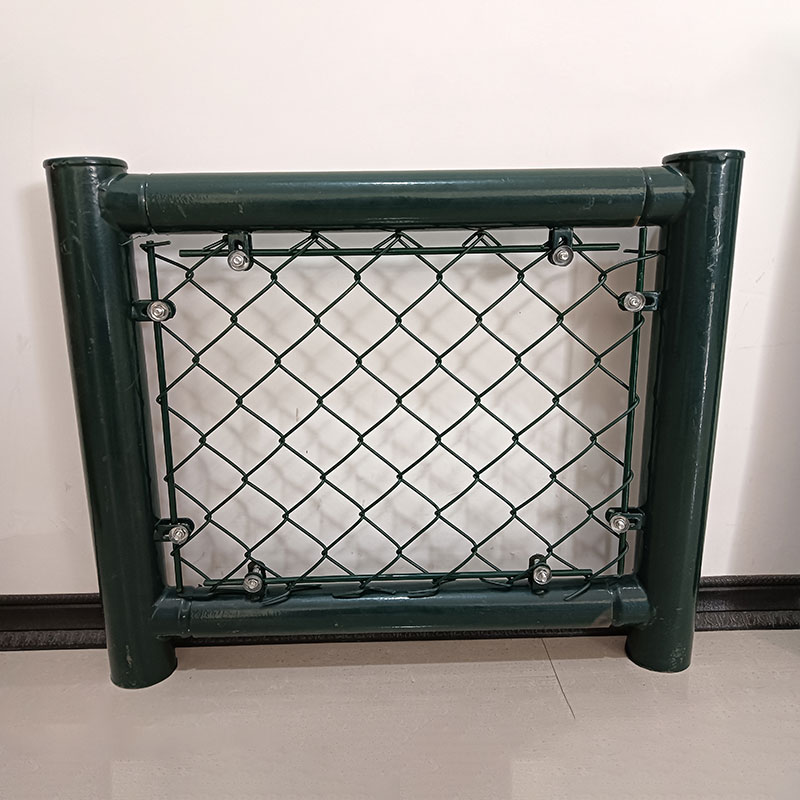 garden safty chain link fencing mesh
Looking for a high-quality garden safety chain link fencing mesh? Look no further than our factory! We provide the best products at competitive prices. Trust us for reliable service and durable materials.
Request a Quote
PRODUCTS DETAILS
1. mesh 50mm X 50mm; 2. size :3000mm(width) X 4000mm(height); 3. column: 60/2.5MM diameter steel pipe; 4. cross column: diameter of 48/2MM steel pipe welding; 5. connection mode: card; 6. anti-corrosion treatment: dip.The safety guardrail of the stadium generally adopts the chain link fencing mesh, that is, the chain link fencing mesh is designed to protect the stadium and other venues through the elastic and tightly woven structure of steel wire. chain link fencing mesh is characterized by simple structure, mature production process, durability and corrosion protection. Because of its large opening, wind permeability and light permeability are better, not like solid plate wall or other closed type guardrail effect. Besides, steel wire is usually used to make chain link fencing mesh, which has certain elasticity and can effectively resist external impact. In addition, the chain link fencing mesh is beautiful, easy to maintain and easy to install. At the same time, for different courses or venues, different heights and lengths can be customized to meet the actual needs. In short, chain link fencing mesh is a safety fence widely used in sports venues, courts and other venues. It is durable, anti-corrosion, breathable and can be customized. It is a very ideal choice.
Hot Products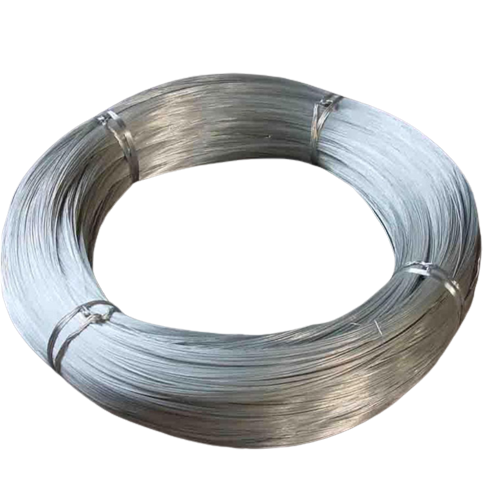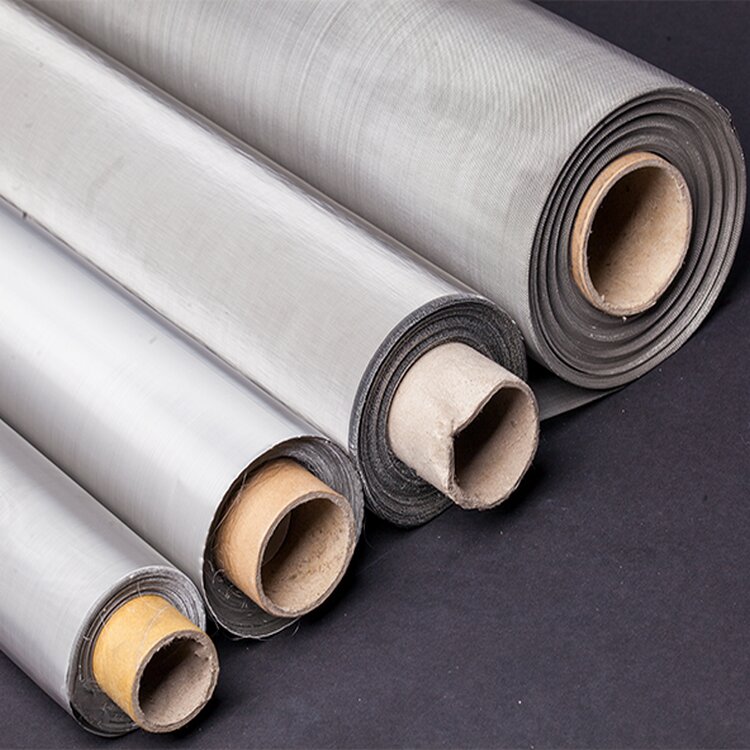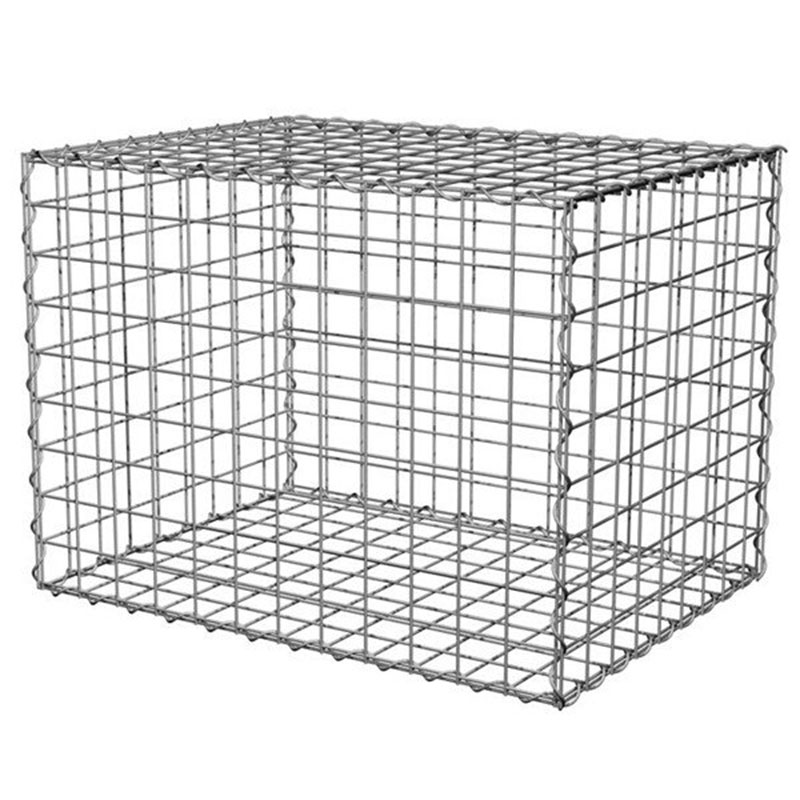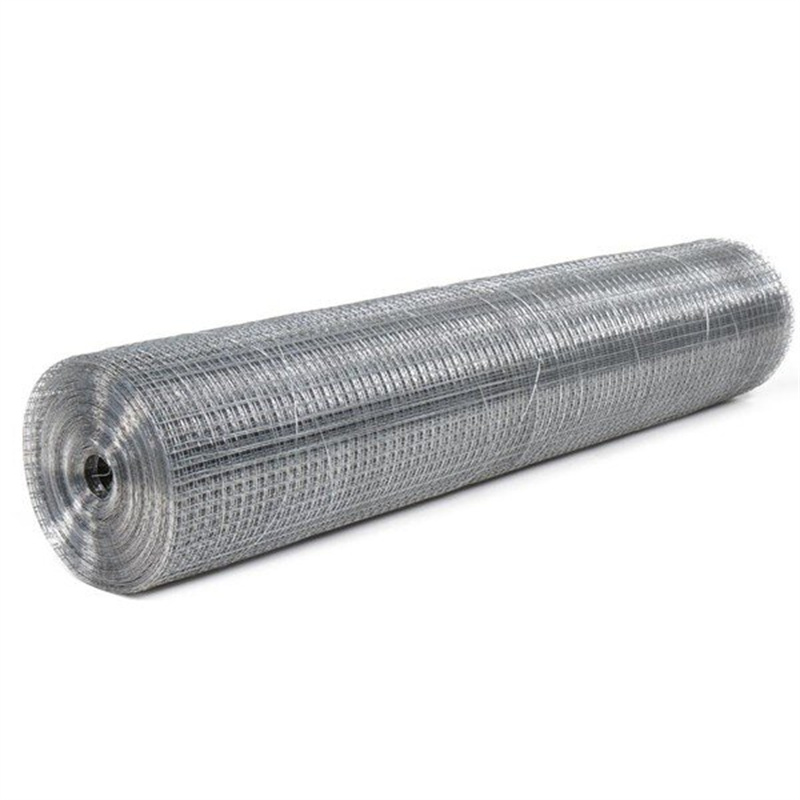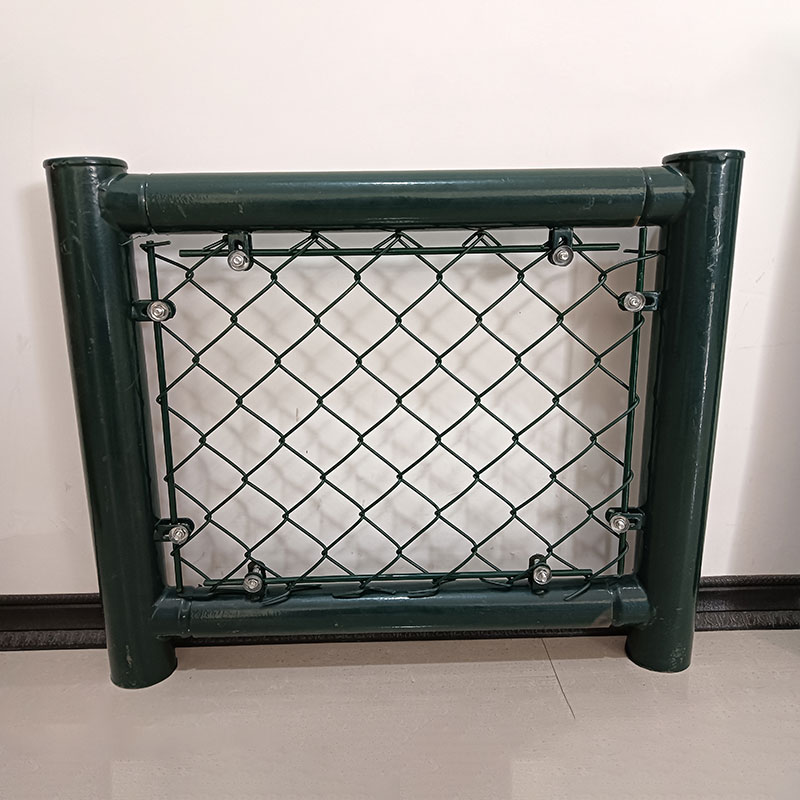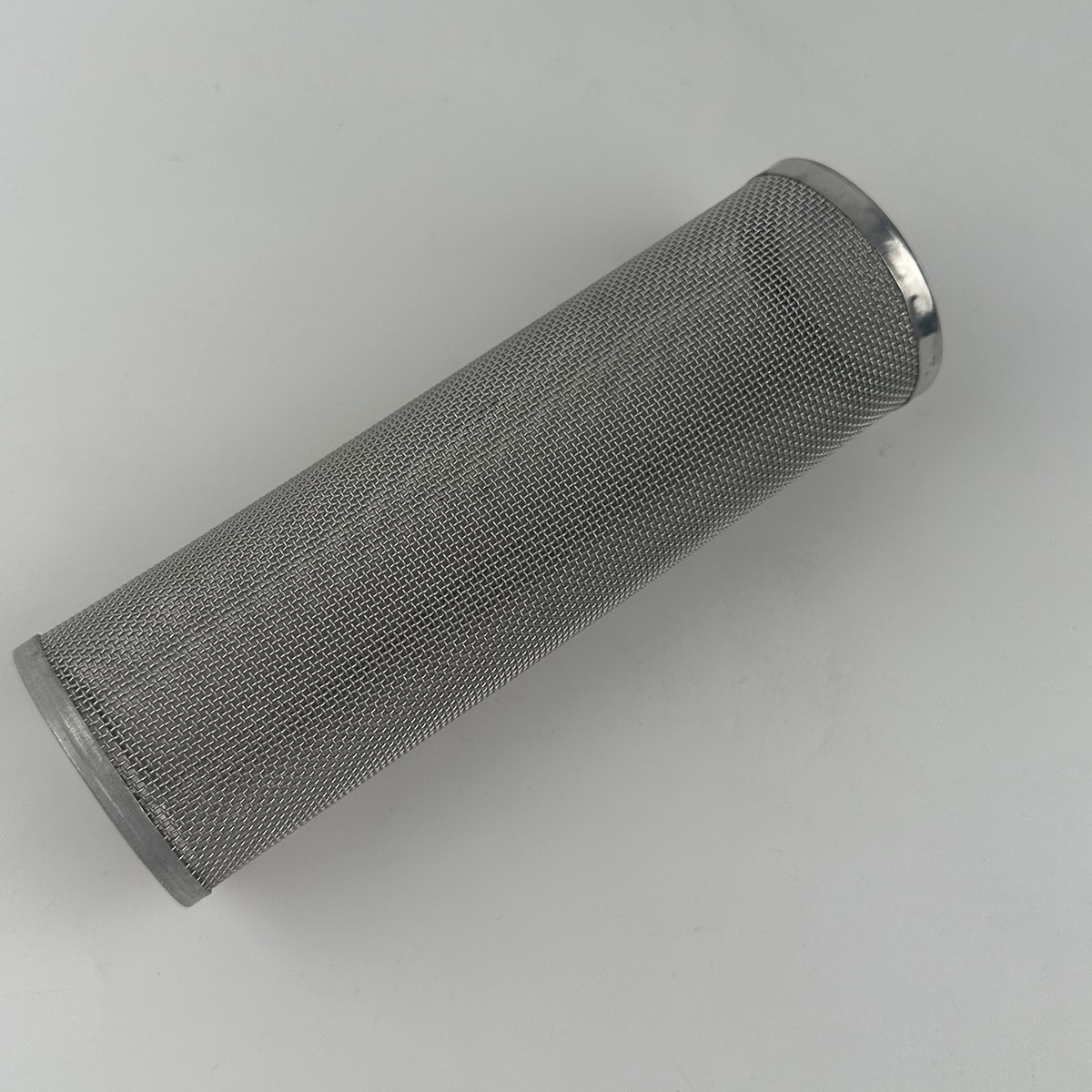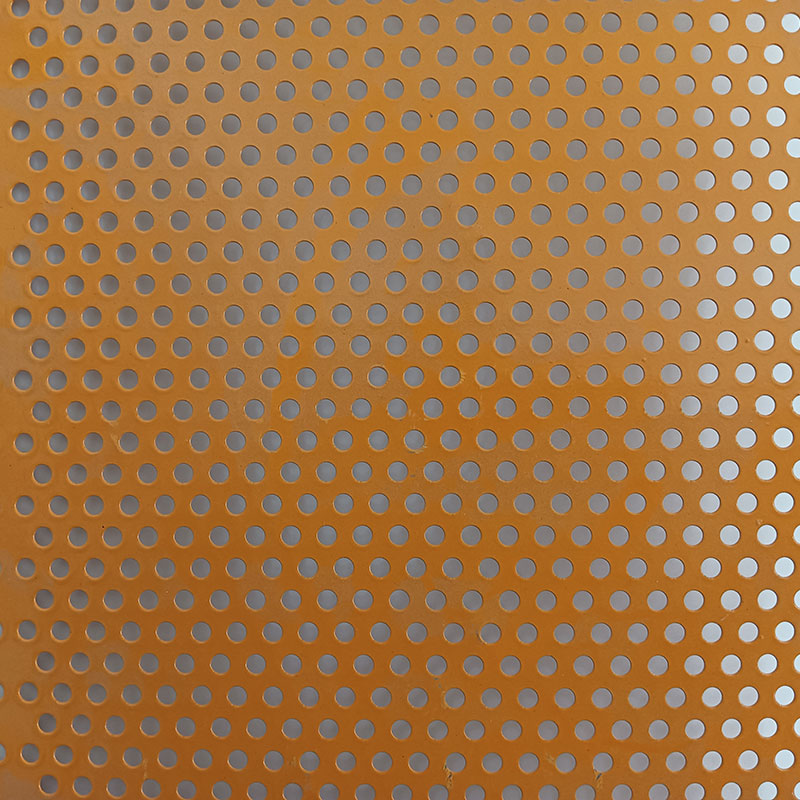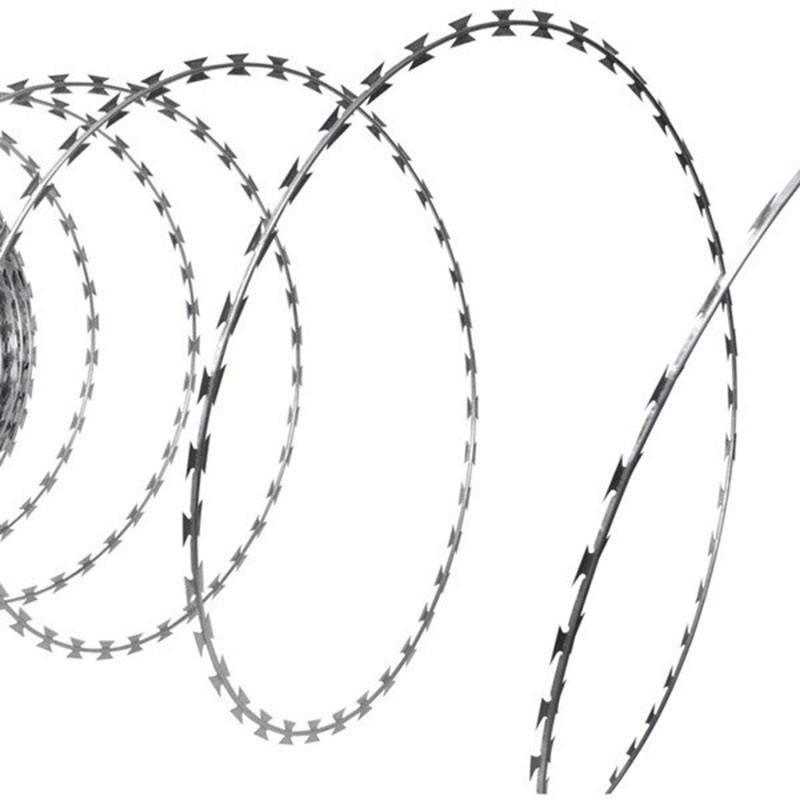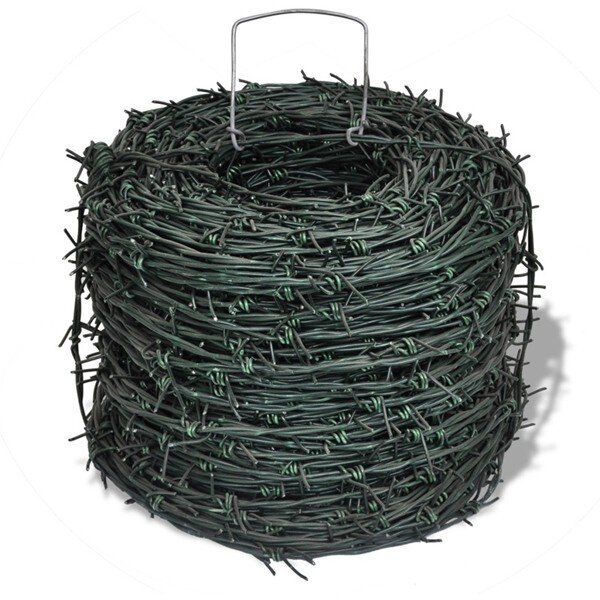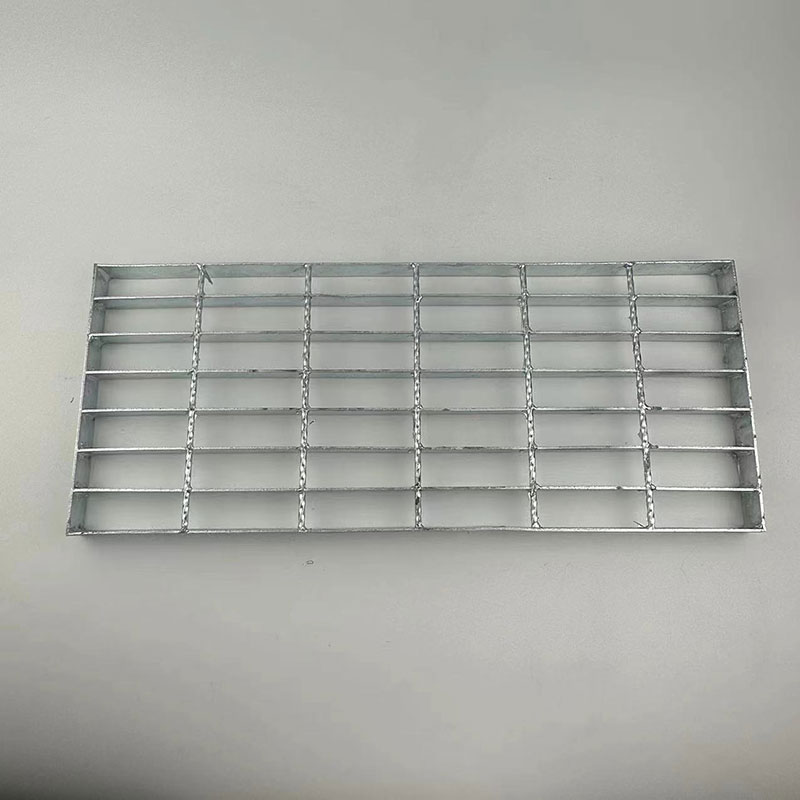 Contact us
Please feel free to give your inquiry in the form below We will reply you in 24 hours