Welded Wire Mesh Series: Leading China Manufacturer for Wholesale and Export
Our company is proud to offer our high-quality Welded Wire Mesh Series. This series is a versatile and cost-effective solution for a variety of applications, including security fencing, building construction, and agricultural enclosures. Our welded wire mesh panels are precision welded to ensure a consistent and durable product that can withstand high stress and deformation. We use only high-quality materials in the manufacturing process to guarantee long-lasting performance and corrosion resistance, making them ideal for use in even the harshest environments. Our welded wire mesh series is available in a range of wire diameters, grid spacing, and panel sizes to meet your specific needs. Additionally, we offer customization services to tailor the product to meet your exact specifications. Trust our company for your welded wire mesh needs and experience reliable performance that lasts.
Anping County World Metal Products Co., Ltd.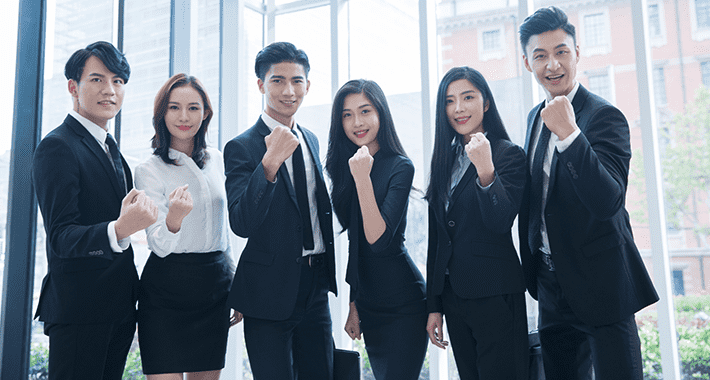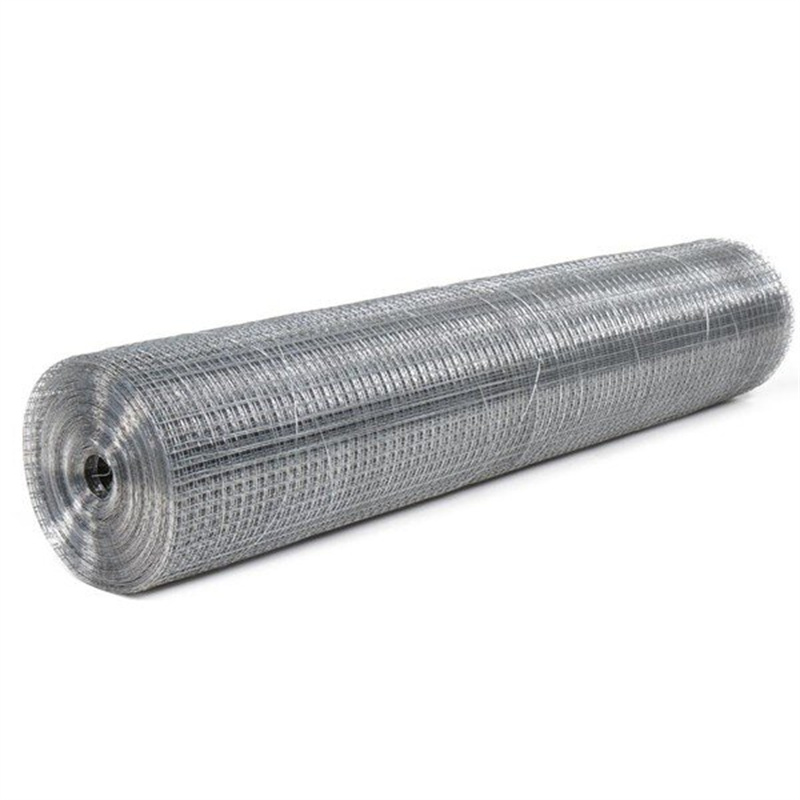 Welded Wire Mesh Series - Leading Manufacturer of Wholesale Supplies from China
Reviews
Related Videos
Our welded wire mesh series is a range of products that are designed for a variety of applications, including construction, agriculture, and security. The welded wire mesh is made from galvanized steel wire, which makes it strong, durable, and resistant to rust and corrosion. The wire mesh is available in various sizes and specifications to cater to different requirements. We provide customized sizes and thicknesses to meet our customers' unique needs. These welded wire meshes are simple to install, lightweight, and have excellent flexibility, making them ideal for use in high-stress applications. They are also easy to maintain and long-lasting, which makes them a highly cost-effective solution for multiple needs. Our welded wire mesh series is incredibly versatile, making it suitable for use in numerous applications, including making cages, fences, partitions, and barriers. With its superior strength nature, our welded wire mesh series provides unbeatable protection and security when used appropriately. Most importantly, our welded wire mesh series is manufactured in strict adherence to high-quality standards to ensure that you get products that meet your expectations. Whether you're looking for a simple wire mesh for specific purposes or something more intricate, we have you covered. Choose from our wide selection of welded wire meshes and enjoy superior quality and unmatched reliability.
I recently purchased the Welded Wire Mesh Series for a home project and I couldn't be happier with the quality. The mesh is sturdy and well-constructed, with a strong welded design that ensures durability. It's perfect for a range of applications, from fencing to garden trellises. The rust-resistant finish is an added bonus, ensuring that it will last for years to come. The ease of installation was also impressive; I was able to cut the mesh to size and secure it without any issues. Overall, I highly recommend the Welded Wire Mesh Series for anyone looking for a versatile and reliable metal mesh product.
The Welded Wire Mesh Series is a fantastic product that is built to last. These tough and durable mesh panels are perfect for a range of applications, from fencing and security to construction and agriculture. The panels are expertly welded and constructed from high-quality materials that resist rust, corrosion, and wear and tear. They offer excellent strength, stability, and flexibility while remaining lightweight and easy to install. Additionally, the Welded Wire Mesh Series comes in a range of sizes and configurations, making it versatile enough for any project or application. Overall, this is a reliable and high-performance product that is sure to exceed your expectations.
Contact us
Please feel free to give your inquiry in the form below We will reply you in 24 hours