metal mesh gabion baskets series
Metal Mesh Gabion Baskets Series: Wholesale Supplier from China
Introducing our metal mesh gabion baskets series, designed to provide an efficient solution to ground erosion and soil retaining needs. Our baskets are created using high-quality galvanized wire mesh which makes them highly resistant to corrosion and rust, ensuring longevity in even the harshest environmental conditions.

Our gabion baskets are easy to assemble and feature exceptional load-bearing capacity, making them ideal for use in many applications such as landscaping, highway construction, and erosion control projects. They also offer a cost-effective alternative to traditional retaining walls.

At , we are committed to providing top-quality products, and our metal mesh gabion baskets are no exception. Our team of experts ensures that each basket is crafted to meet the highest industry standards, ensuring superior durability and performance.

Choose for your gabion basket needs and experience the difference in the quality of our products and customer service. Contact us today to learn more about our metal mesh gabion basket series and how they can benefit your project.
Anping County World Metal Products Co., Ltd.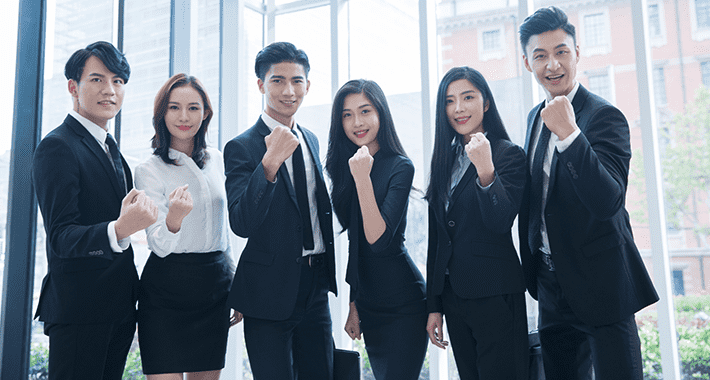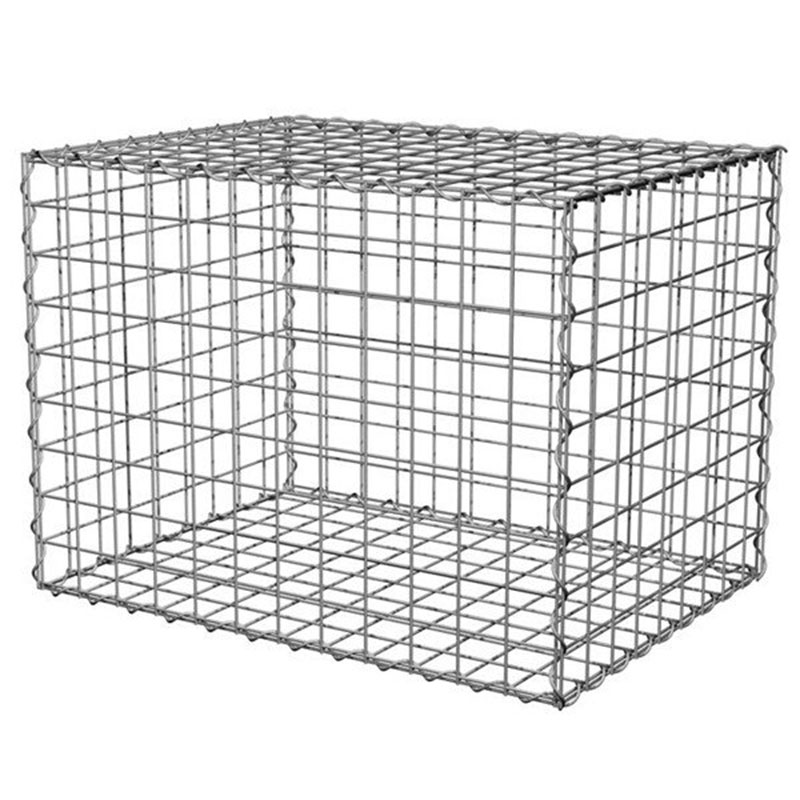 Metal Mesh Gabion Baskets Series | China Manufacturer
Reviews
Related Videos
Introducing our high-quality Metal Mesh Gabion Baskets Series, specially designed to suit your landscaping and building needs. Our gabion baskets are uniquely constructed by intertwining metallic wires to create a woven mesh design, which delivers natural drainage, ensures superior durability, easy installation, and a range of other benefits. Our robust gabion baskets are built to last, making them perfect solutions for erosion control, retaining walls, garden landscaping, road stabilization, and other construction and architectural projects. They are also great for erosion control thanks to their permeability, allowing water to freely pass through without causing damages. Our Metal Mesh Gabion Baskets Series is available in different sizes and shapes, giving you the freedom to choose the perfect one that fits your project. They are highly customizable with different coatings, such as PVC, hot-dip galvanized, or Galfan, to augment their longevity and resistance to wear and tear. We guarantee our gabion baskets are of top-quality, durable, and affordable. Our team of professionals is also there to guide you throughout the process, from selecting the right materials to ensuring prompt delivery and after-sales services. Get in touch with us, and let's work together to achieve your project goals.
The metal mesh gabion basket series is an excellent solution for erosion control and stability in landscaping projects. These baskets come in various sizes to suit your needs and are made of durable materials that resist weather elements. The construction of the baskets features interlocking metal mesh panels that provide high strength and rigidity. This series of gabion baskets is perfect for creating retaining walls, seating areas, and garden decoration. Additionally, this product is straightforward to install and offers a cost-effective way to create functional and aesthetic designs in any outdoor space. I highly recommend the metal mesh gabion basket series for any landscaping project.
The metal mesh gabion baskets series is a game-changer for the construction industry. These baskets are perfect for creating retaining walls, garden walls, and even decorative features in outdoor spaces. The metal mesh design is incredibly robust and durable, ensuring that these baskets will last for years to come. The series comes in different sizes and shapes, providing flexibility in creating custom designs, and the simple installation process makes it easy for even DIY enthusiasts to create beautiful outdoor structures. Overall, if you're looking for a reliable and versatile solution for your construction needs, the metal mesh gabion baskets series is definitely worth considering.
Contact us
Please feel free to give your inquiry in the form below We will reply you in 24 hours