High-Quality Binding Wire: Your Reliable OEM Supplier from China
Anping County World Metal Products Co., Ltd. is a renowned wholesale manufacturer, supplier, and factory of binding wire. We specialize in the production of top-quality binding wire that is widely used in the construction industry for reinforcement purposes. Our binding wire is made from premium grade steel, ensuring superior strength and durability.

Our binding wire is available in different thicknesses and lengths to suit your specific needs. It is rust-resistant, making it ideal for use in harsh weather conditions and humid environments. The wire's smooth surface helps to prevent injuries and reduces the risk of accidents on construction sites.

Our team of professionals ensures that all our binding wire products undergo standard quality control measures to meet customer satisfaction. Our company is committed to providing our clients with the highest quality binding wire at competitive prices.

If you're looking for a reliable and trusted supplier of binding wire, Anping County World Metal Products Co., Ltd. is your best choice. Contact us today to place your order and get a competitive quote.
Anping County World Metal Products Co., Ltd.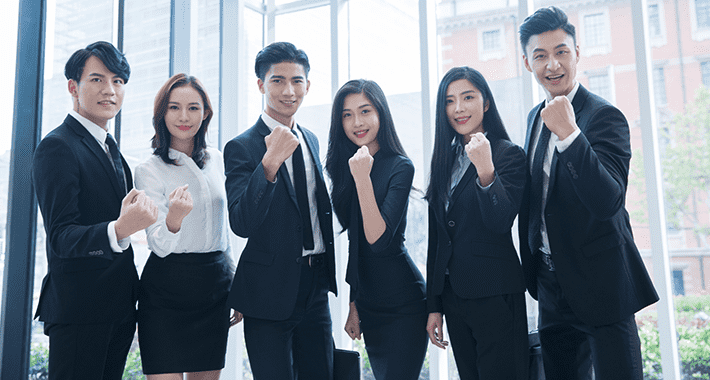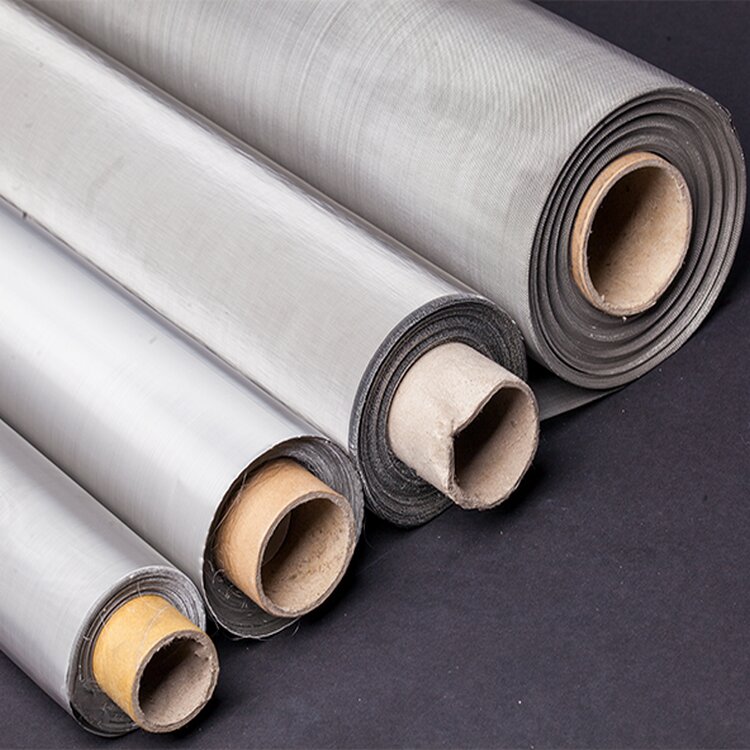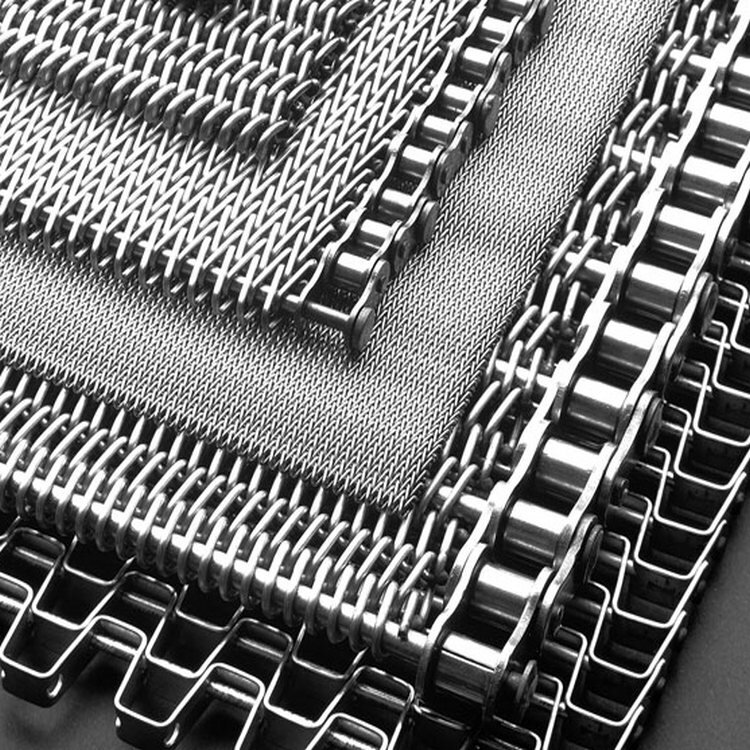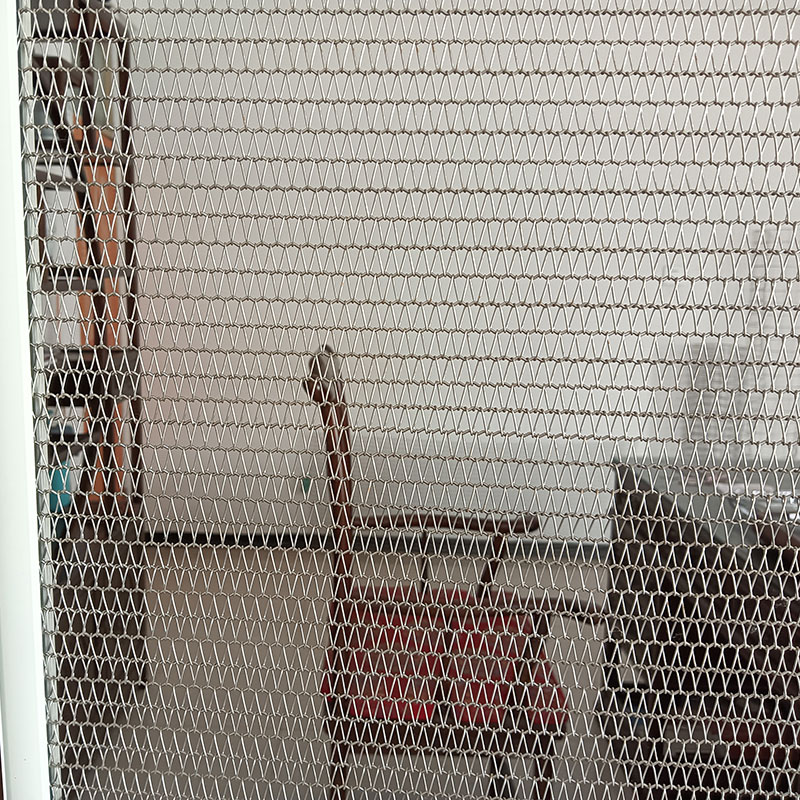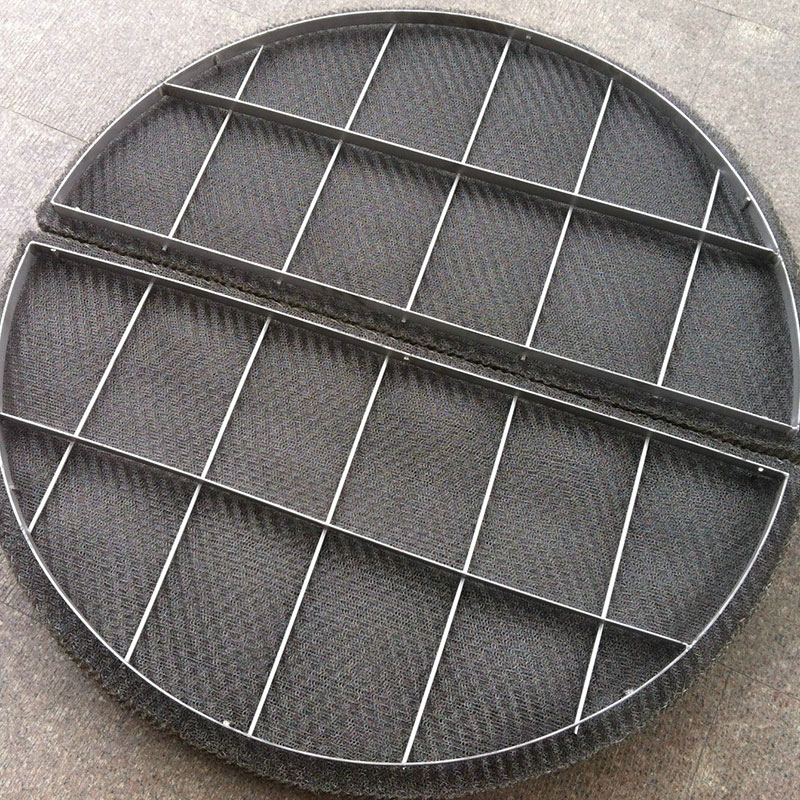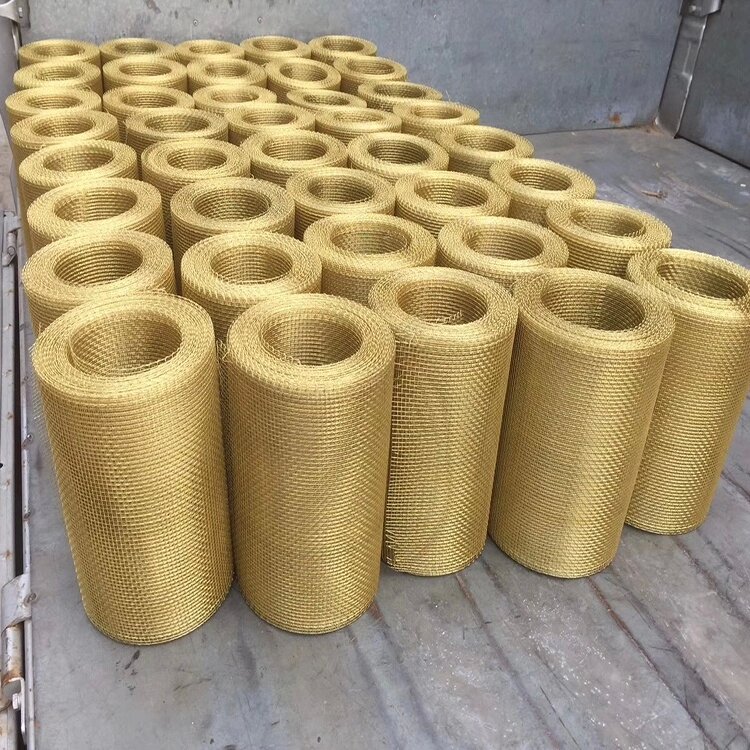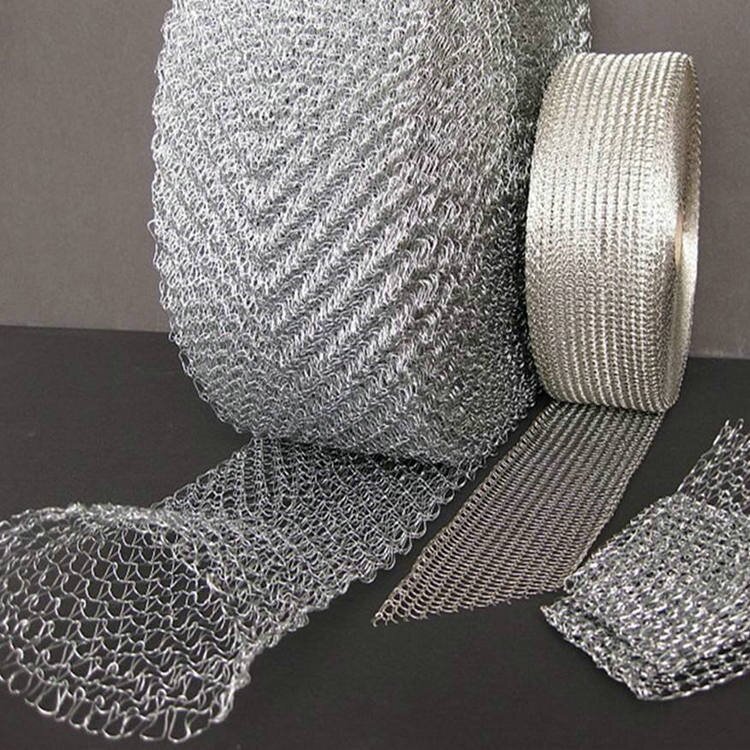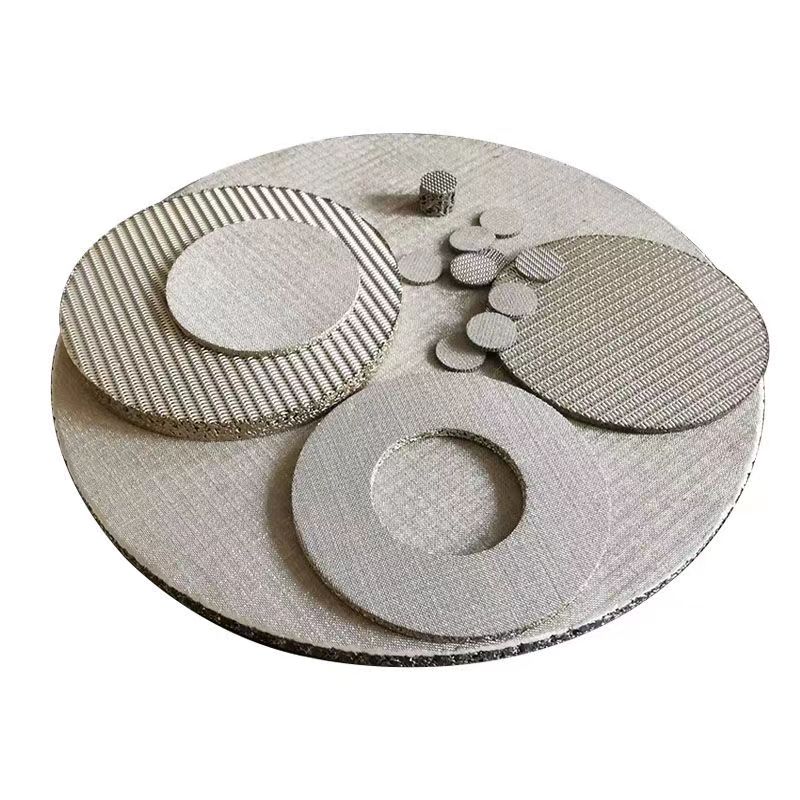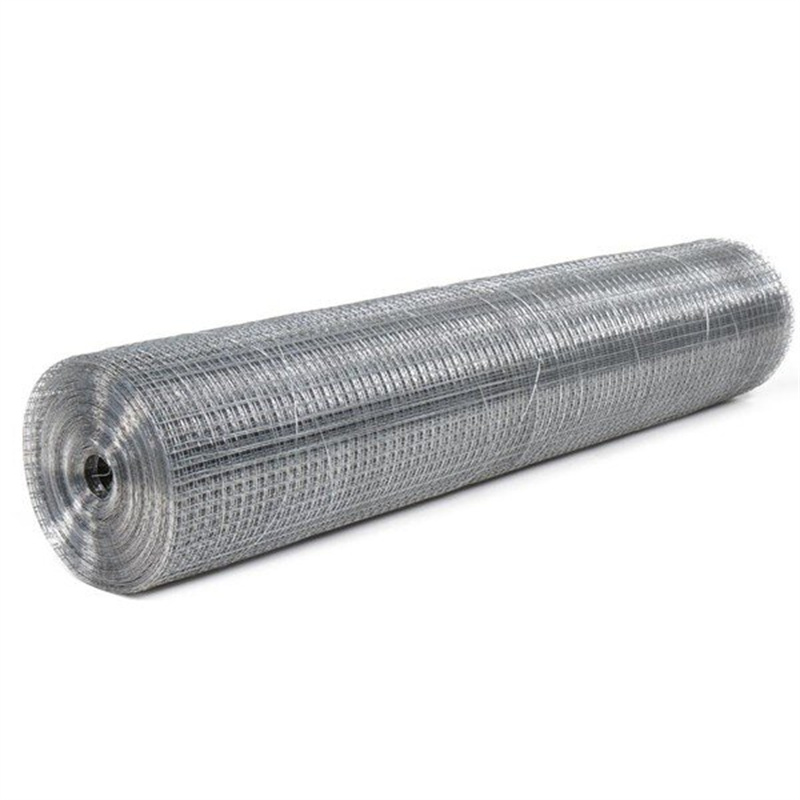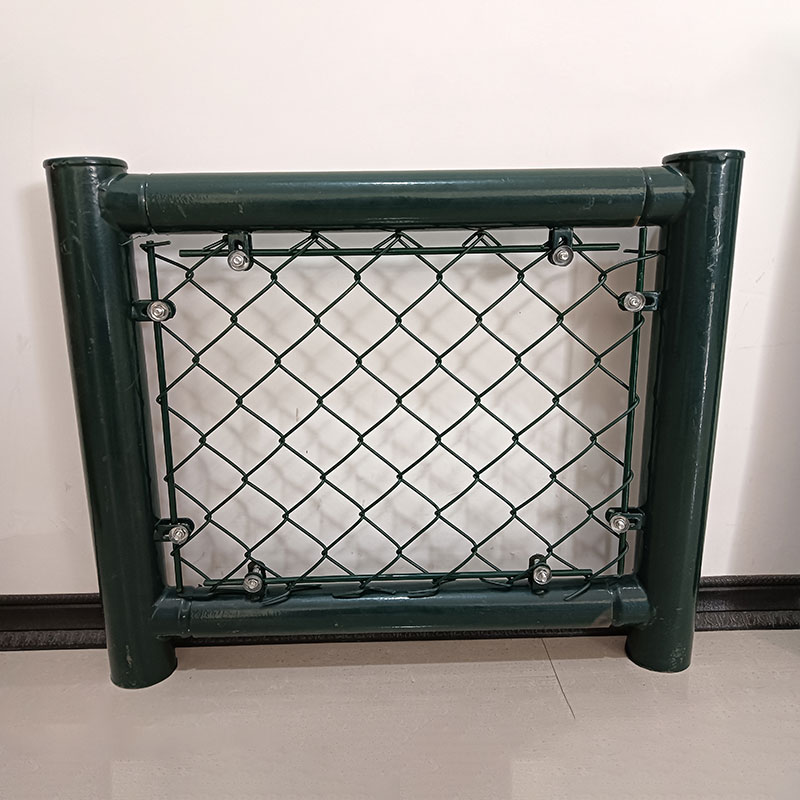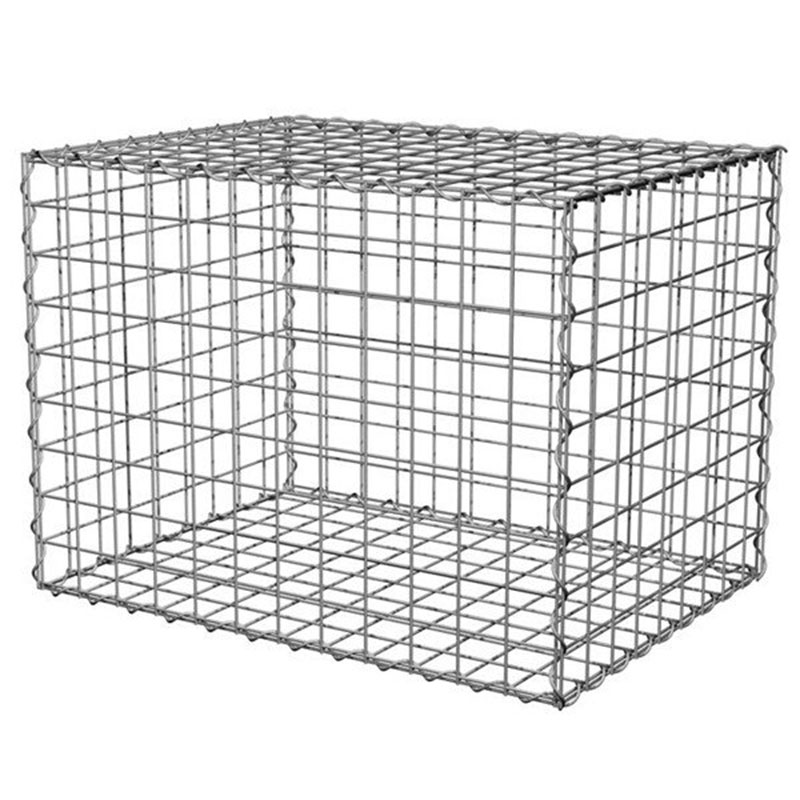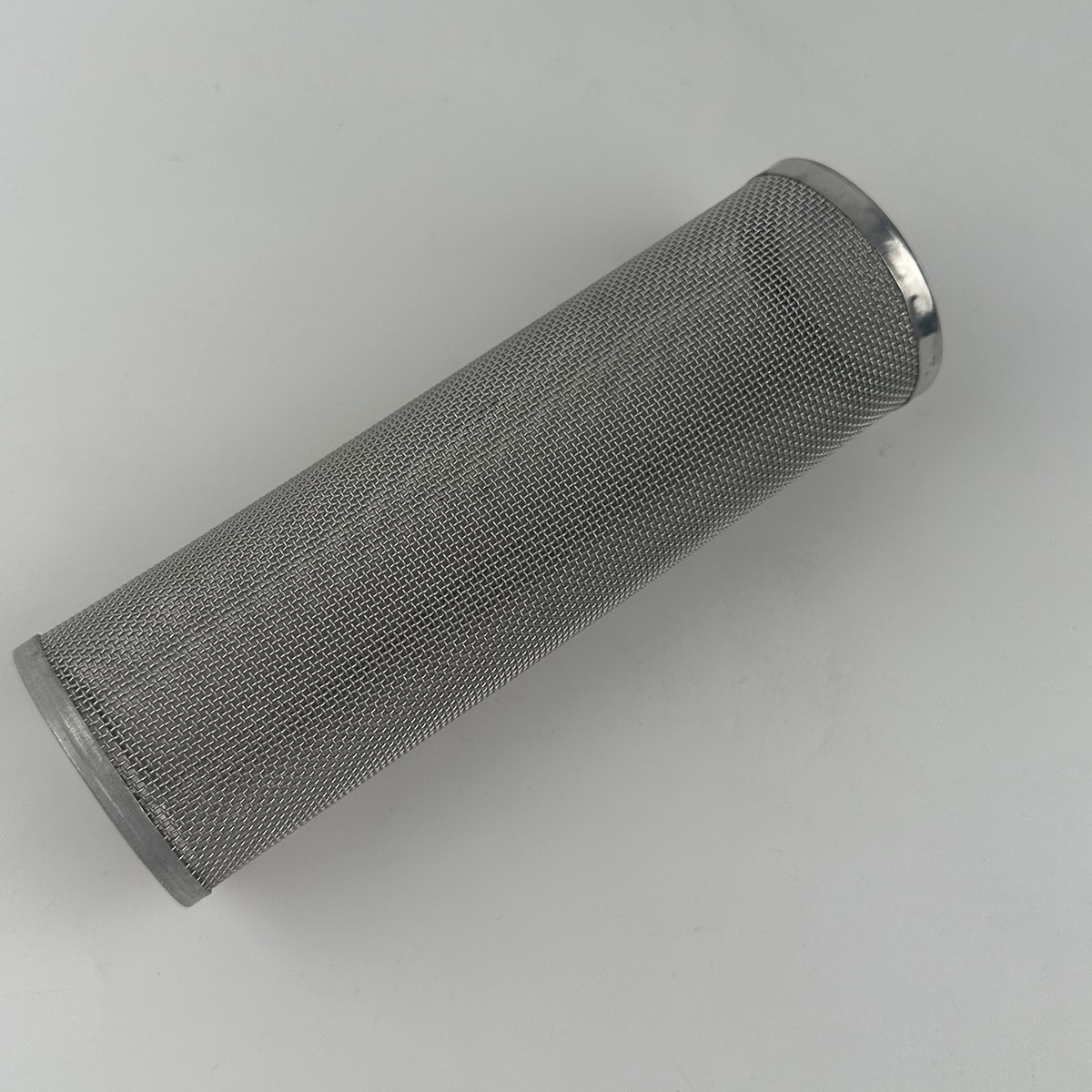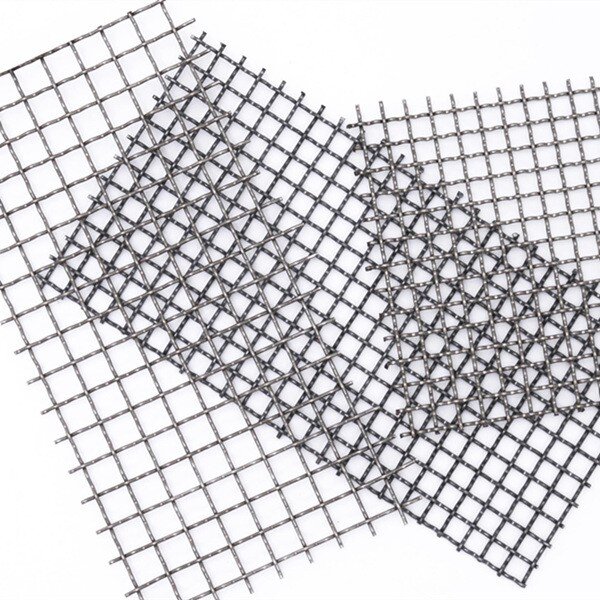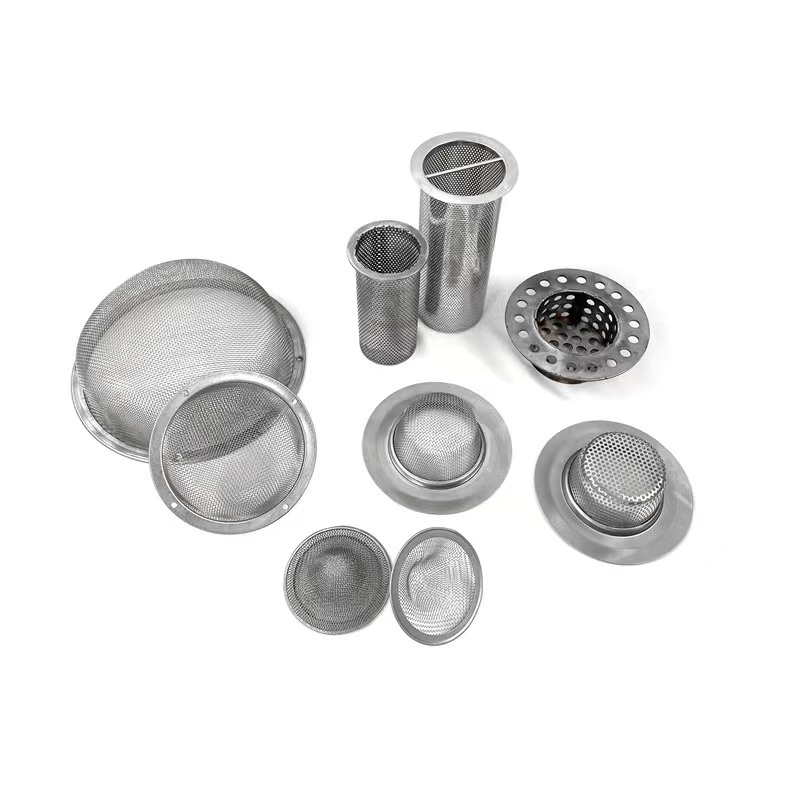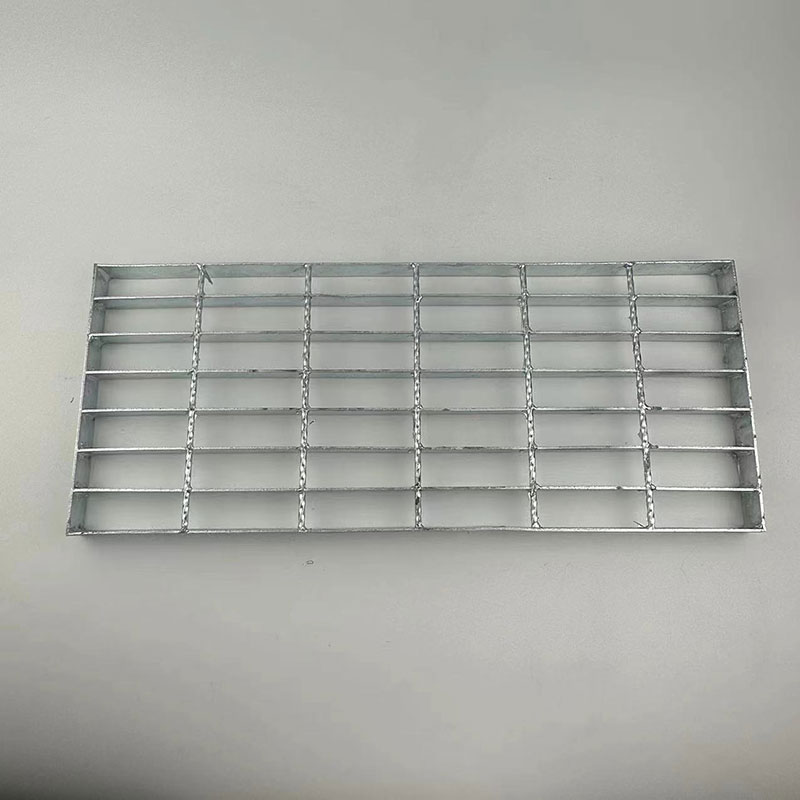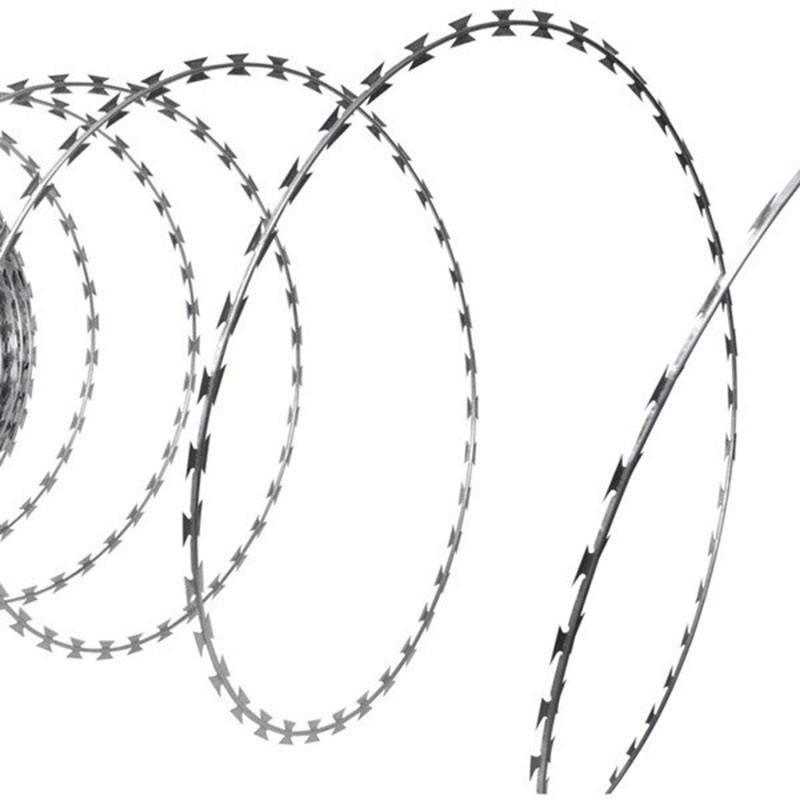 Top-Quality Binding Wire: Wholesale Supplier from China
Reviews
Related Videos
Introducing our high-quality and versatile binding wire for all your construction needs. Our binding wire is perfect for securing rebar and other reinforcement materials in concrete structures. Made from premium-grade steel, our binding wire is strong and durable, ensuring that your construction work is safe and secure. Our wire is also flexible and malleable, making it easy to handle and shape to your desired specifications. Our binding wire comes in various lengths and thicknesses to accommodate any construction project. It is coated with a protective layer to resist rust and corrosion, ensuring its longevity and reliability even in harsh environments. Our binding wire is easy to use and will save you time and effort in securing the right materials in the right place. It is also cost-effective, making it a practical choice for any construction project. Choose our binding wire for your construction needs and experience hassle-free construction work with durable, reliable, and cost-effective materials. Order now and take advantage of our competitive pricing and prompt delivery service.
Binding wire is an indispensable product for anyone who loves DIY projects or is into construction work. This wire is perfect for securing things in place, whether it's a plant in the garden or rebar in concrete. It's incredibly durable and easy to work with, thanks to its malleability. I've used this wire in many of my projects and have always been impressed with its versatility. It's affordable and comes in different gauges for various needs. Binding wire is a must-have for anyone who wants to make sure their creations stay intact for a long time.
Binding wire is an essential tool for many industries, particularly in the construction field. It's durable and strong, making it an ideal material for binding or welding. The wire is coated with a layer of rust-proofing material, making it resistant to damage caused by harsh environmental conditions. The wire's flexibility and ease of use make it a popular product among professionals. Its cost-effectiveness is also a significant advantage, as it is available at an affordable price, yet maintains a high level of quality. If you're looking for a reliable and versatile binding wire, then the binding wire should be at the top of your list.
Contact us
Please feel free to give your inquiry in the form below We will reply you in 24 hours