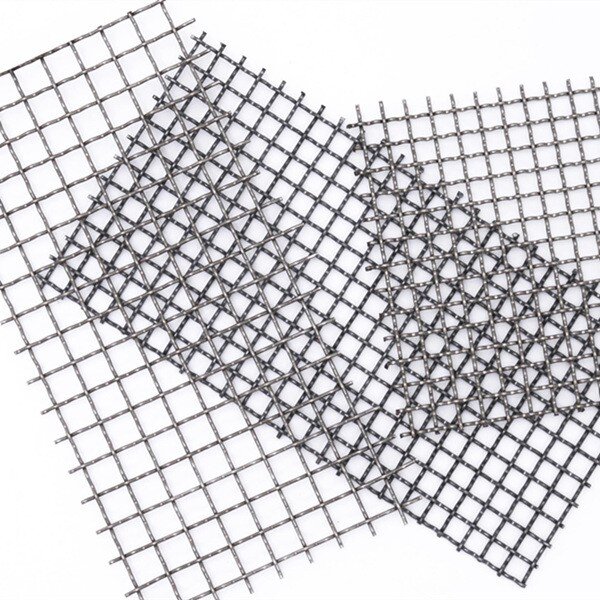 stainless steel crimped wire mesh screen
Looking for high-quality Stainless Steel Crimped Wire Mesh Screen? Look no further than our factory! We specialize in producing durable and efficient wire mesh screens that meet all of your needs. Order yours today!
Request a Quote
PRODUCTS DETAILS
Bidirectional wave isolation bending, flat top bending, bidirectional bending, locking bending, first rolling and then knitting. Stainless steel wire, Manganese steel wire (65Mn),low carbon steel wire, black steel wire, brass wire, copper wire,Titanium wire and other non-ferrous wire.The Barbecue mesh,in hot days, we often go to eat barbecue meat ! In addition to iron brazing, the more commonly used is crimped mesh! Barbecue gin mesh is better with stainless steel wire mesh, so that the food will not have too much damage, but generally speaking the price of stainless steel is 4 or 5 times than iron, so sometimes we use galvanized material! Second, mine screen, mining, coal, oil, fertilizer, food, salt, environmental protection and other occupations. Screening liquid, powder and other materials. Petroleum, chemical industry, metallurgy, mining, medicine purification, drilling liquid purification. Often used! Third, in agriculture, we often see the warehouse, food stamp outside, we often see the wide application of crimped wire mesh! Reach rat - proof, insect - proof, ventilation role. Fourth, there are many varieties of steel crimped wire mesh products , not only can play the role of protection, but also can carry out decoration, beautify the environment.Beautiful structure, strong and durable. There is no unified mesh specification table, because of wire diameter, aperture, material, and the evolution of many different.
Hot Products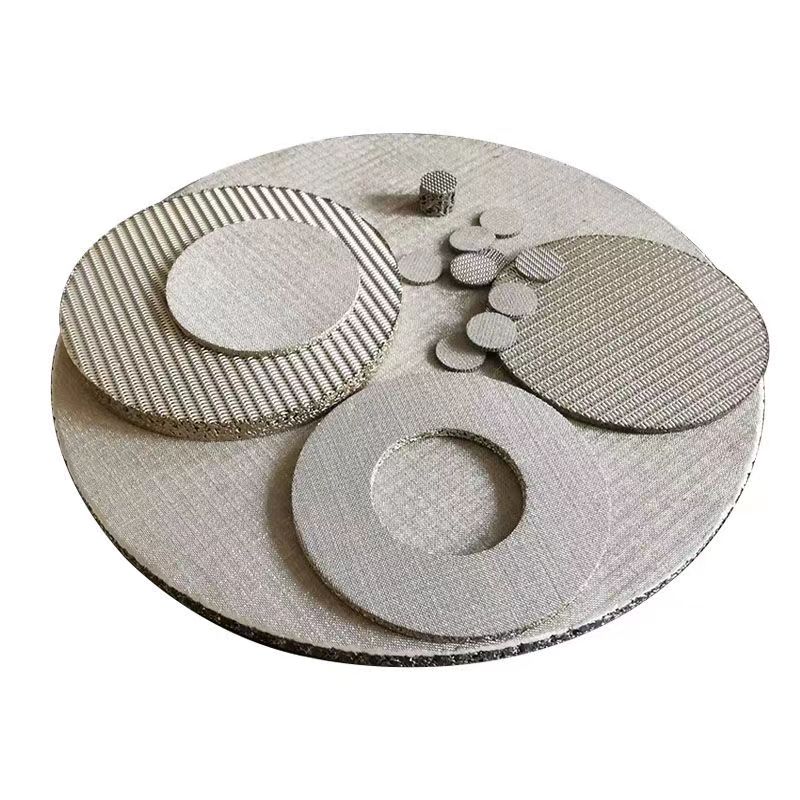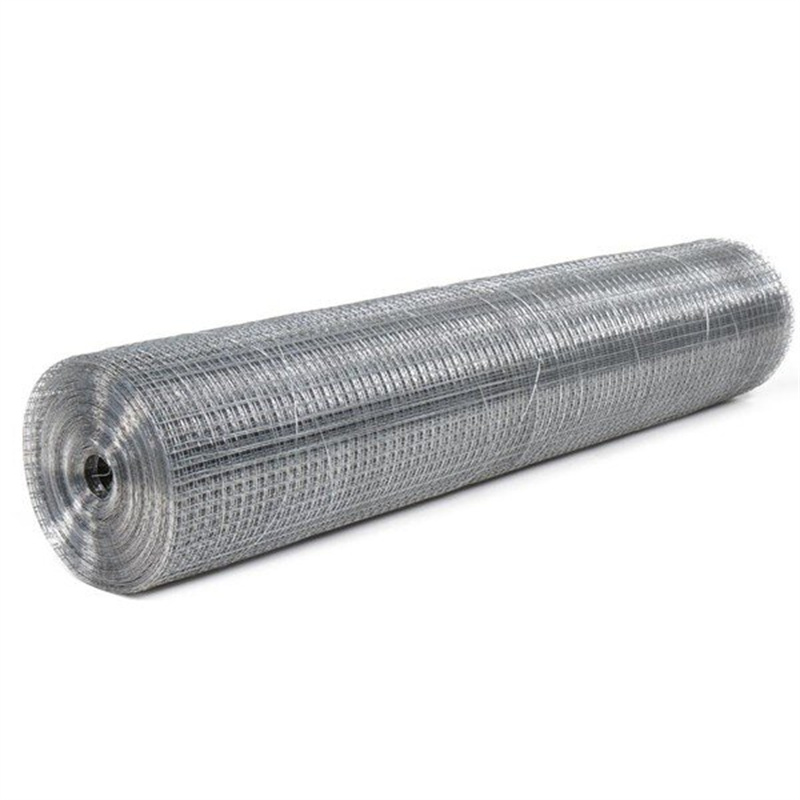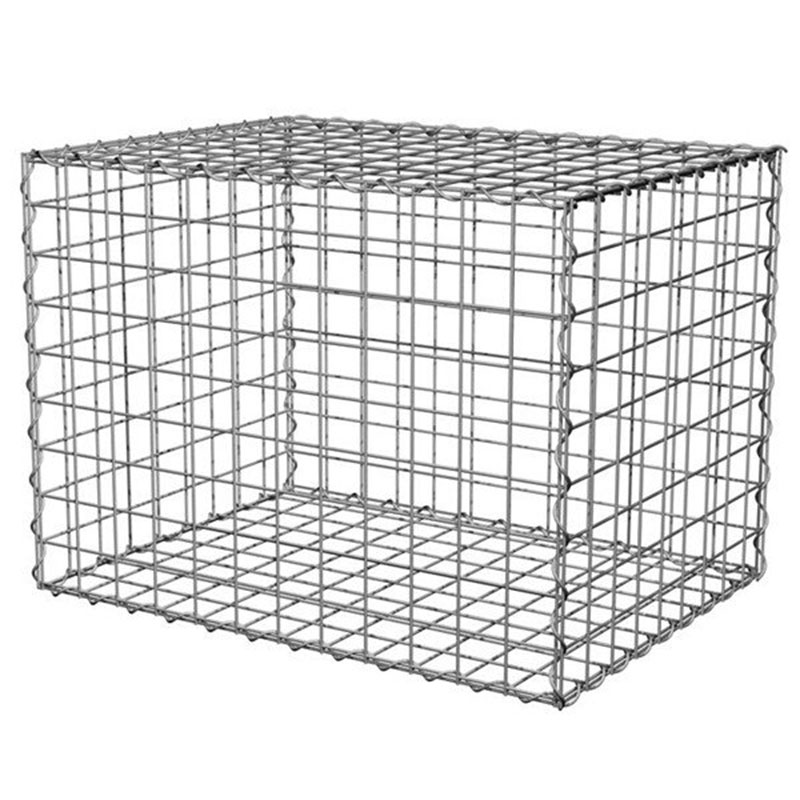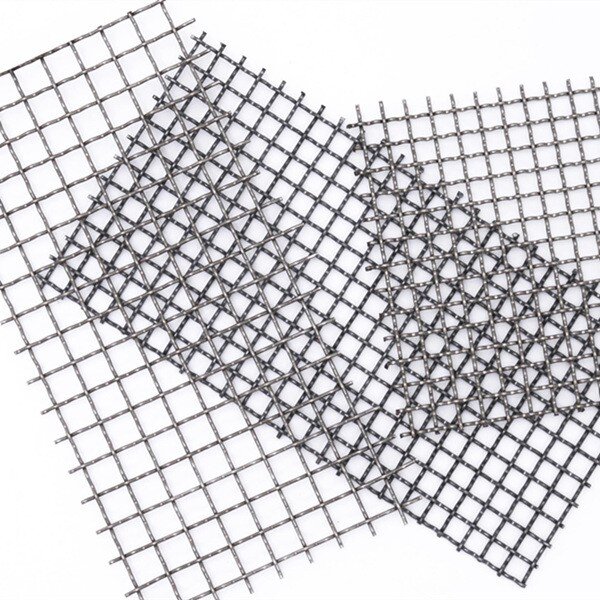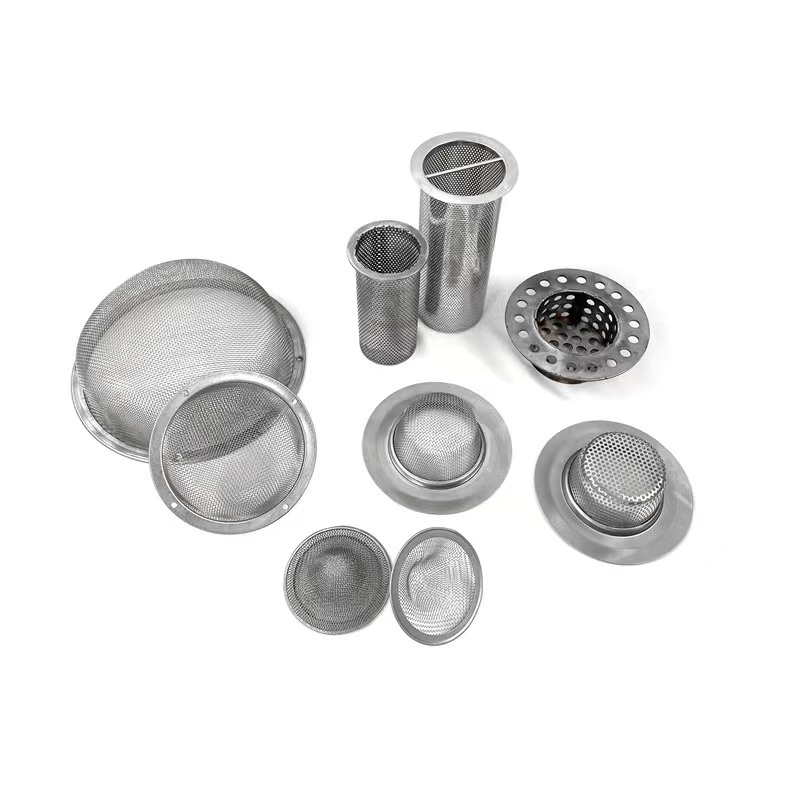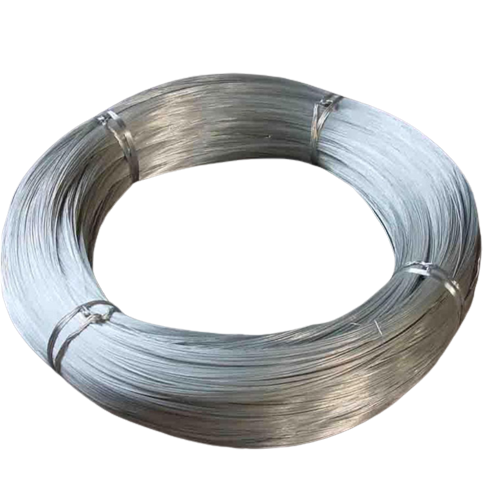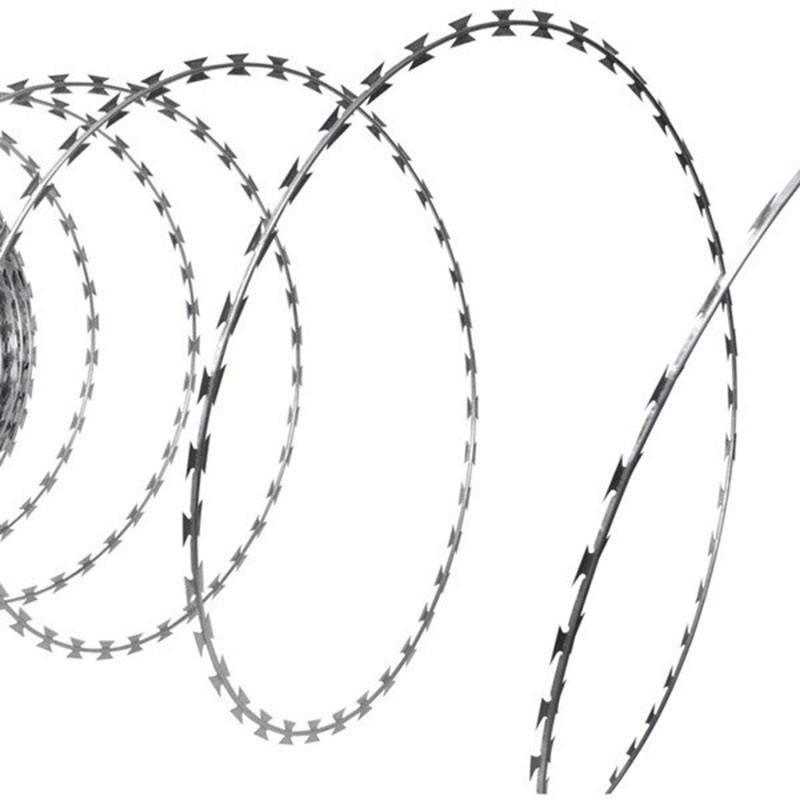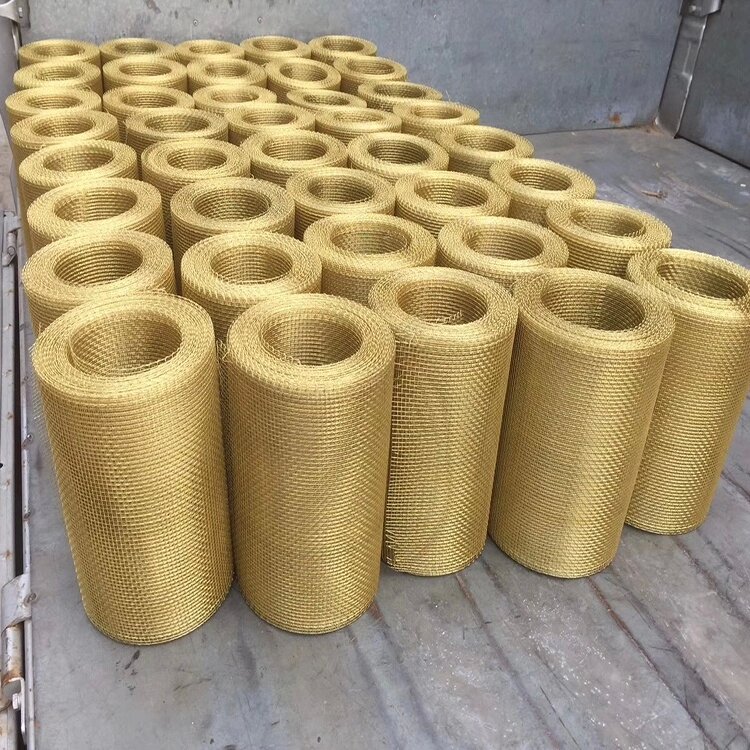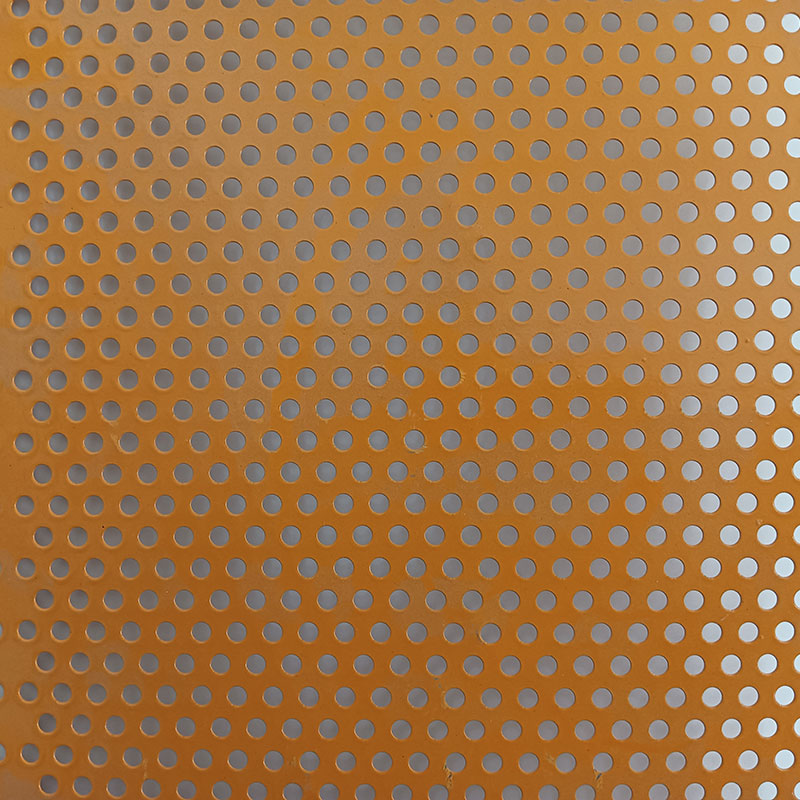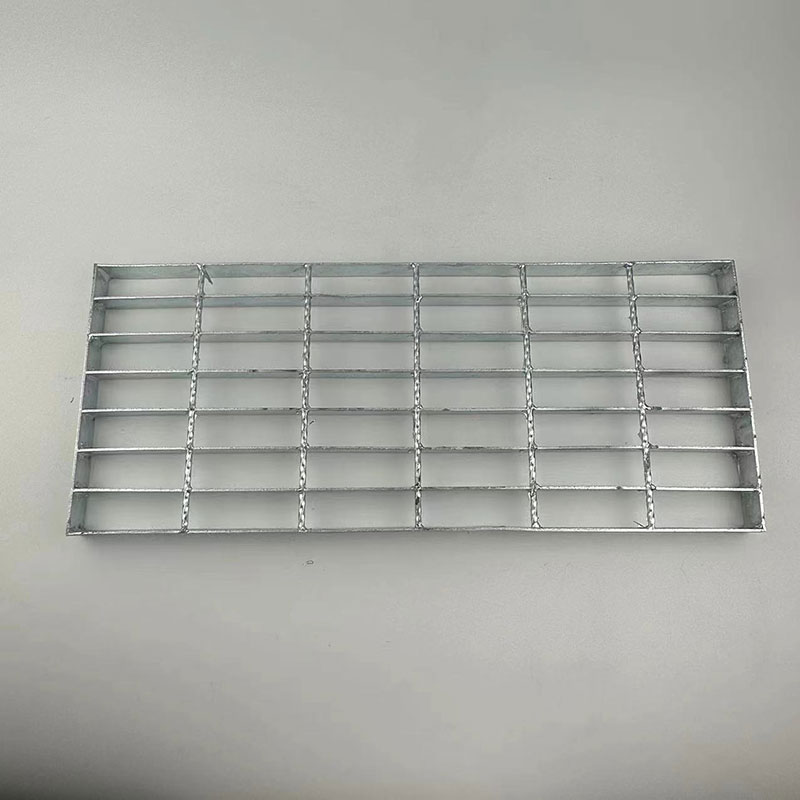 Contact us
Please feel free to give your inquiry in the form below We will reply you in 24 hours