China Gabion Retaining Wall Manufacturer: Providing Wholesale Supply and OEM Options
Anping County World Metal Products Co., Ltd. is a leading manufacturer and supplier of gabion retaining walls, perfect for erosion control, slope stabilization, and landscaping projects. Our high-quality gabion baskets are made from durable materials and are designed to withstand harsh weather conditions.

Our gabion retaining walls are ideal for commercial and residential applications. They are easy to install and require minimal maintenance, making them a cost-effective solution for your landscaping needs. Our gabion retaining walls come in a variety of sizes and shapes, so you can choose the perfect fit for your project.

We offer wholesale pricing for bulk orders, making it easy for you to stock up on the gabion retaining walls you need for your next project. As a top factory in the industry, we have the experience and expertise to deliver the quality products you need to achieve the best results. Contact us today to learn more about our gabion retaining walls and how they can benefit your next project.
Anping County World Metal Products Co., Ltd.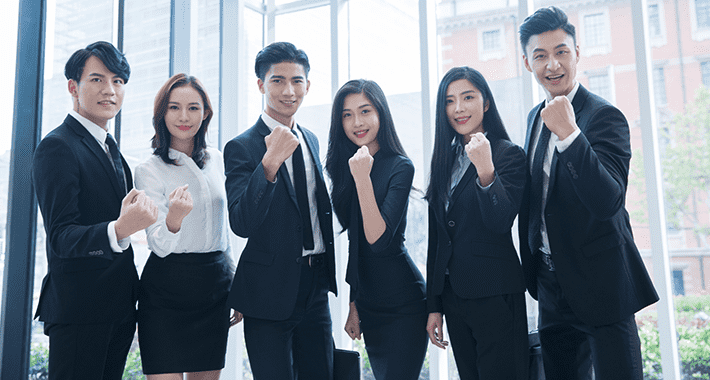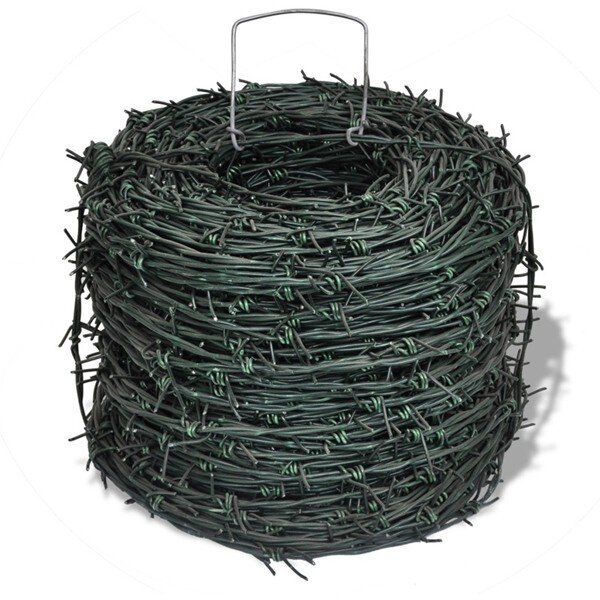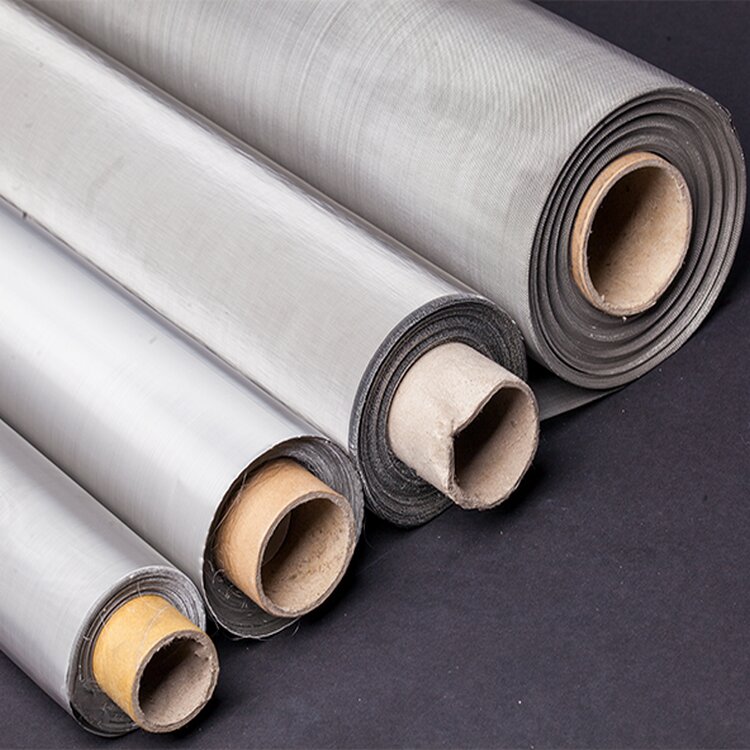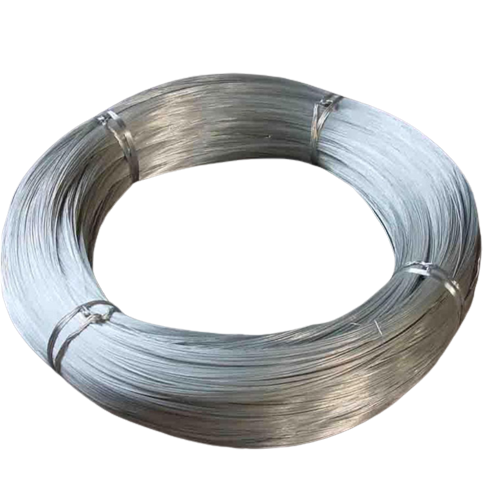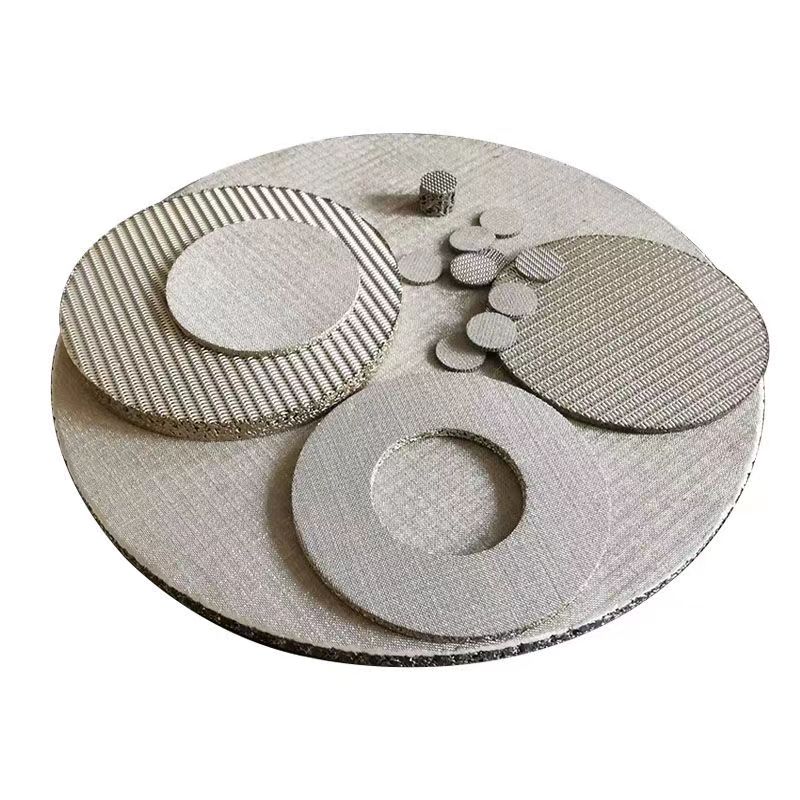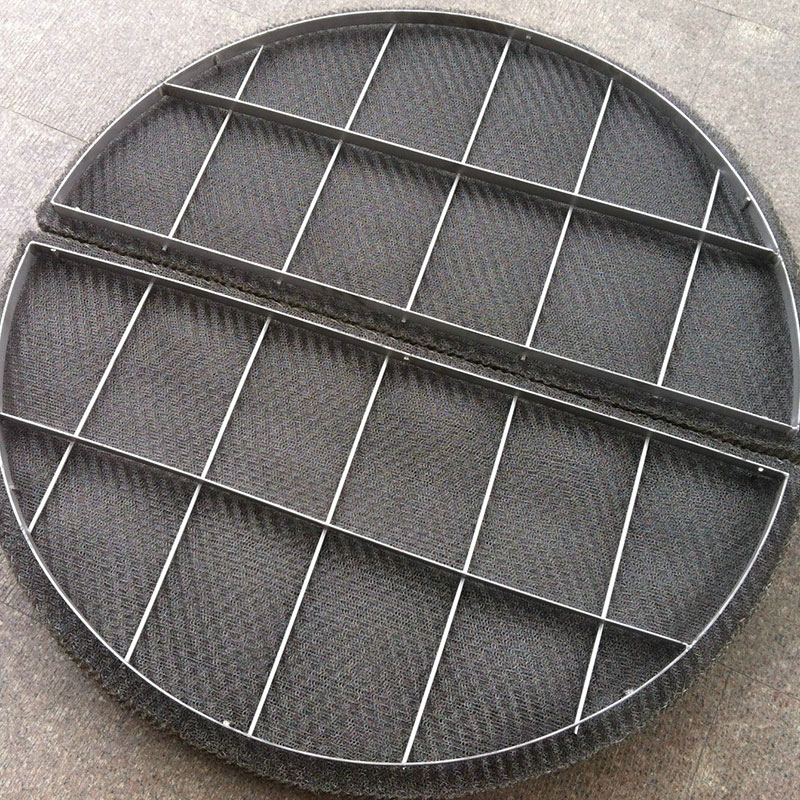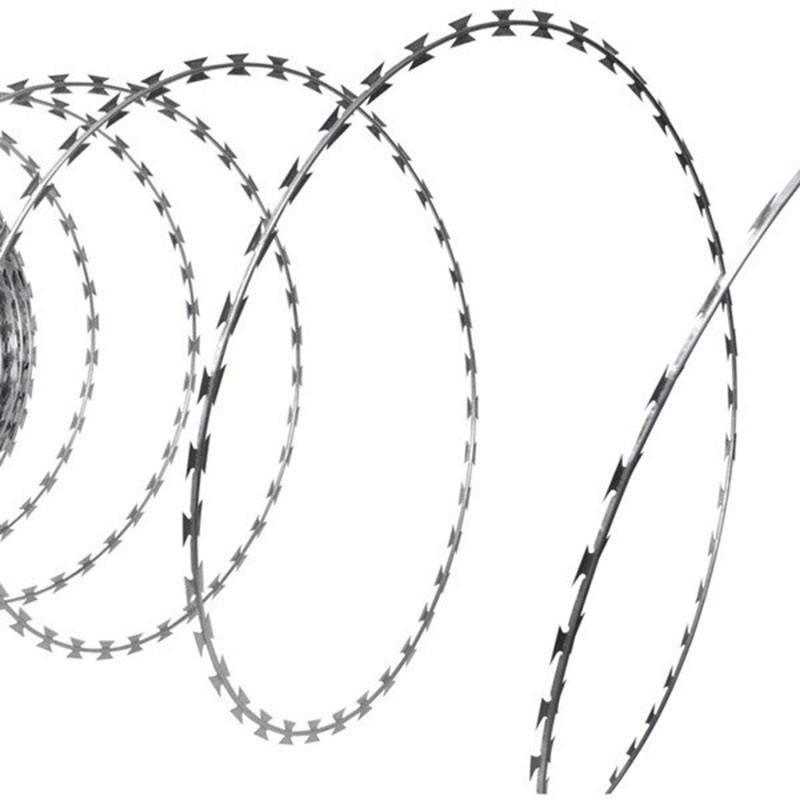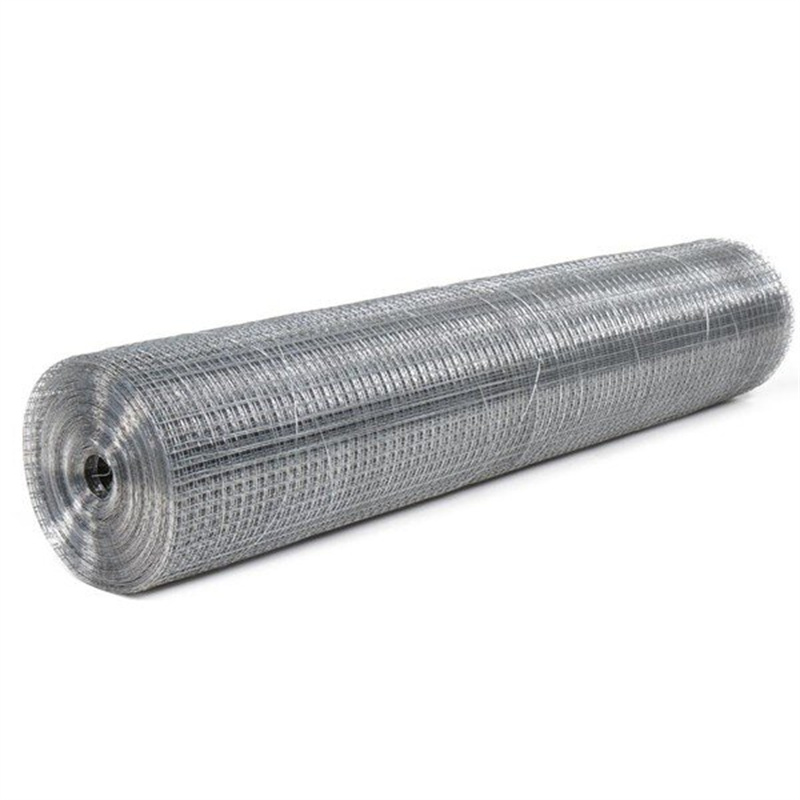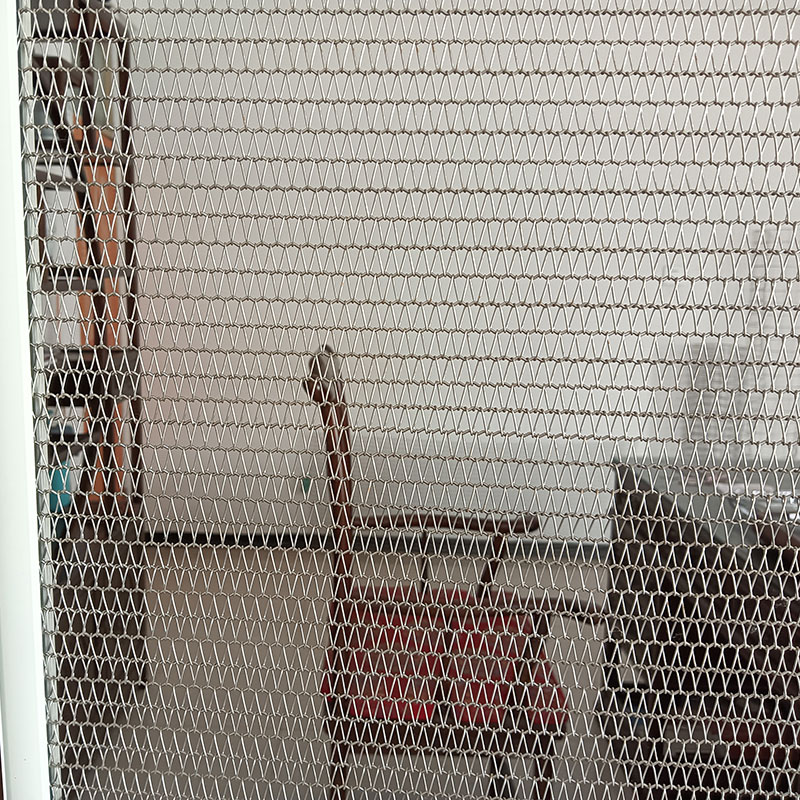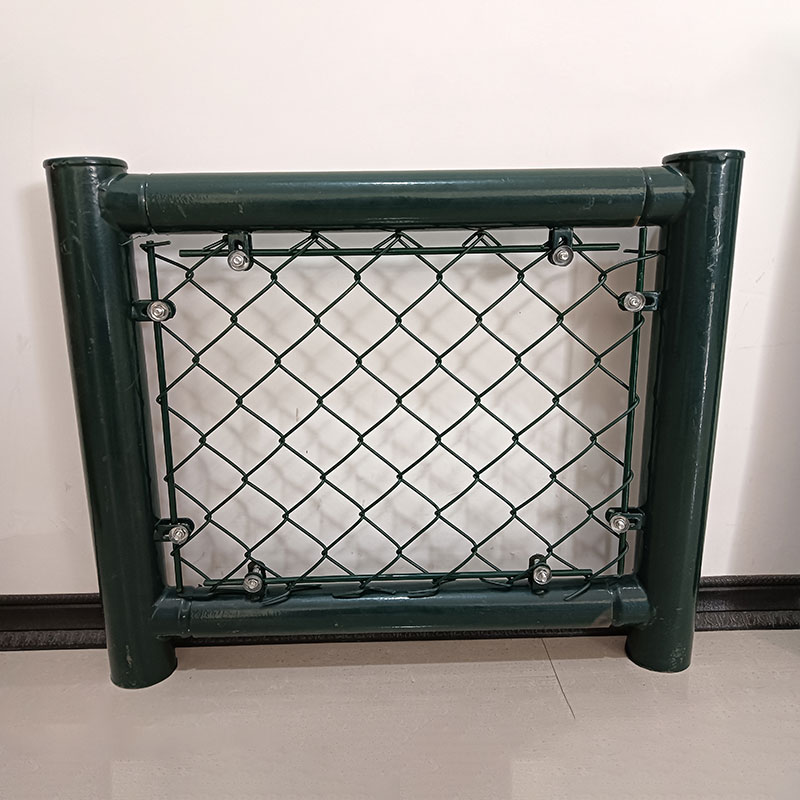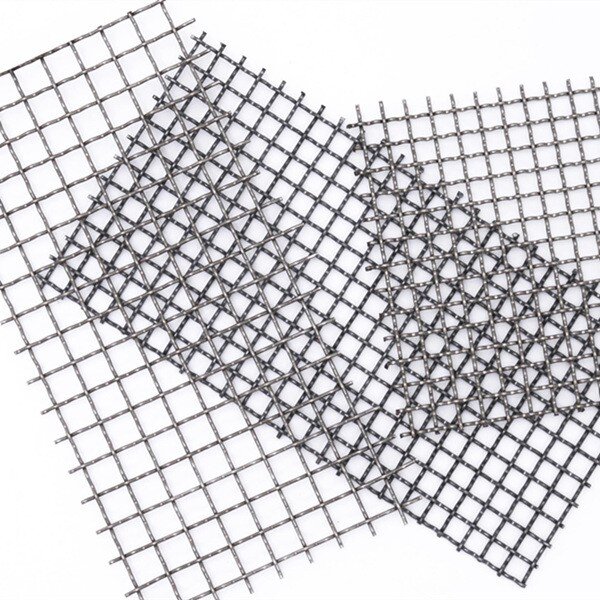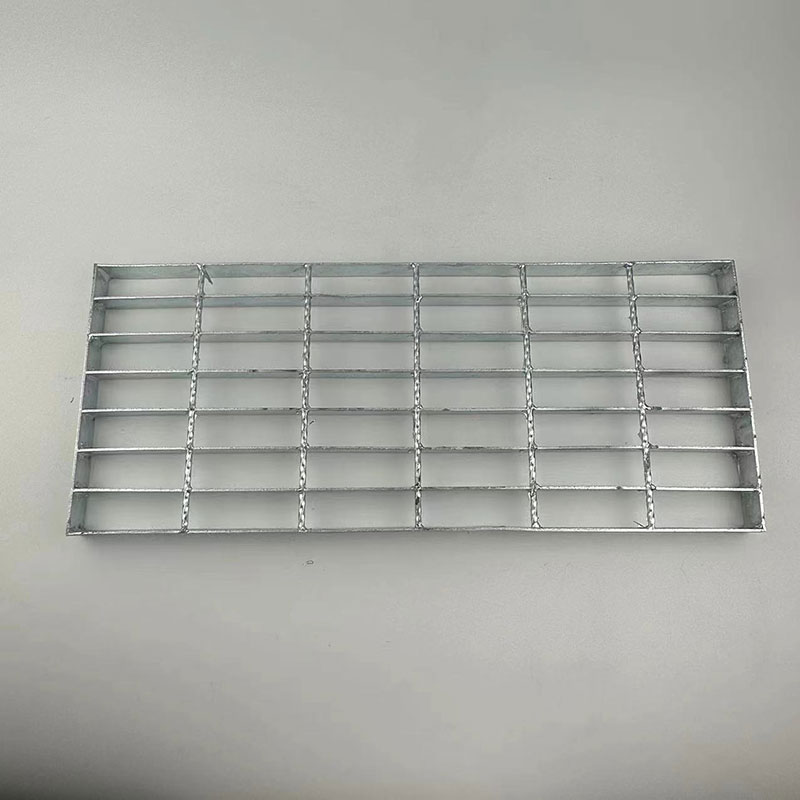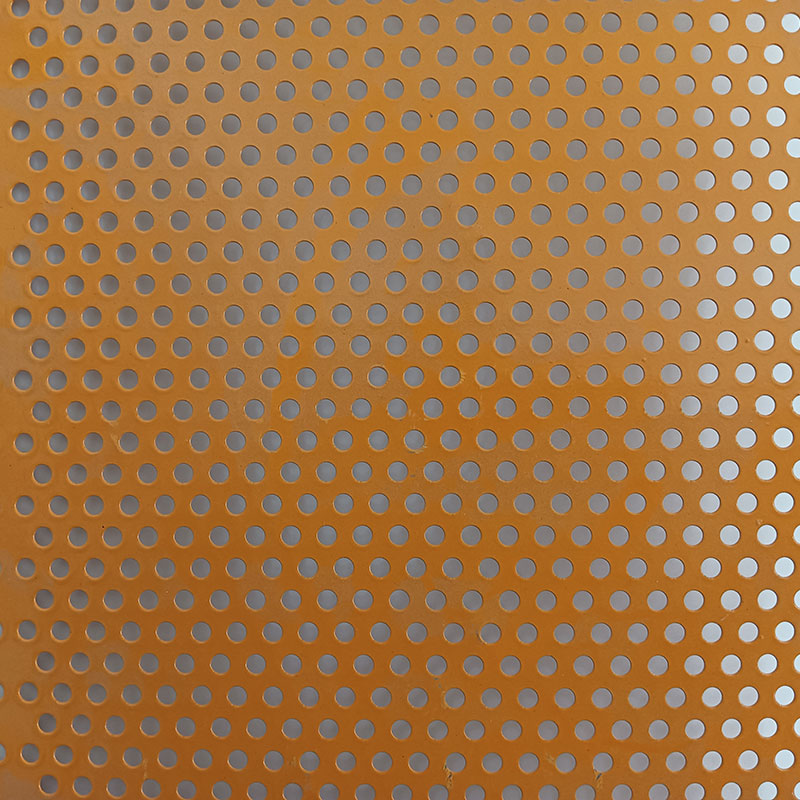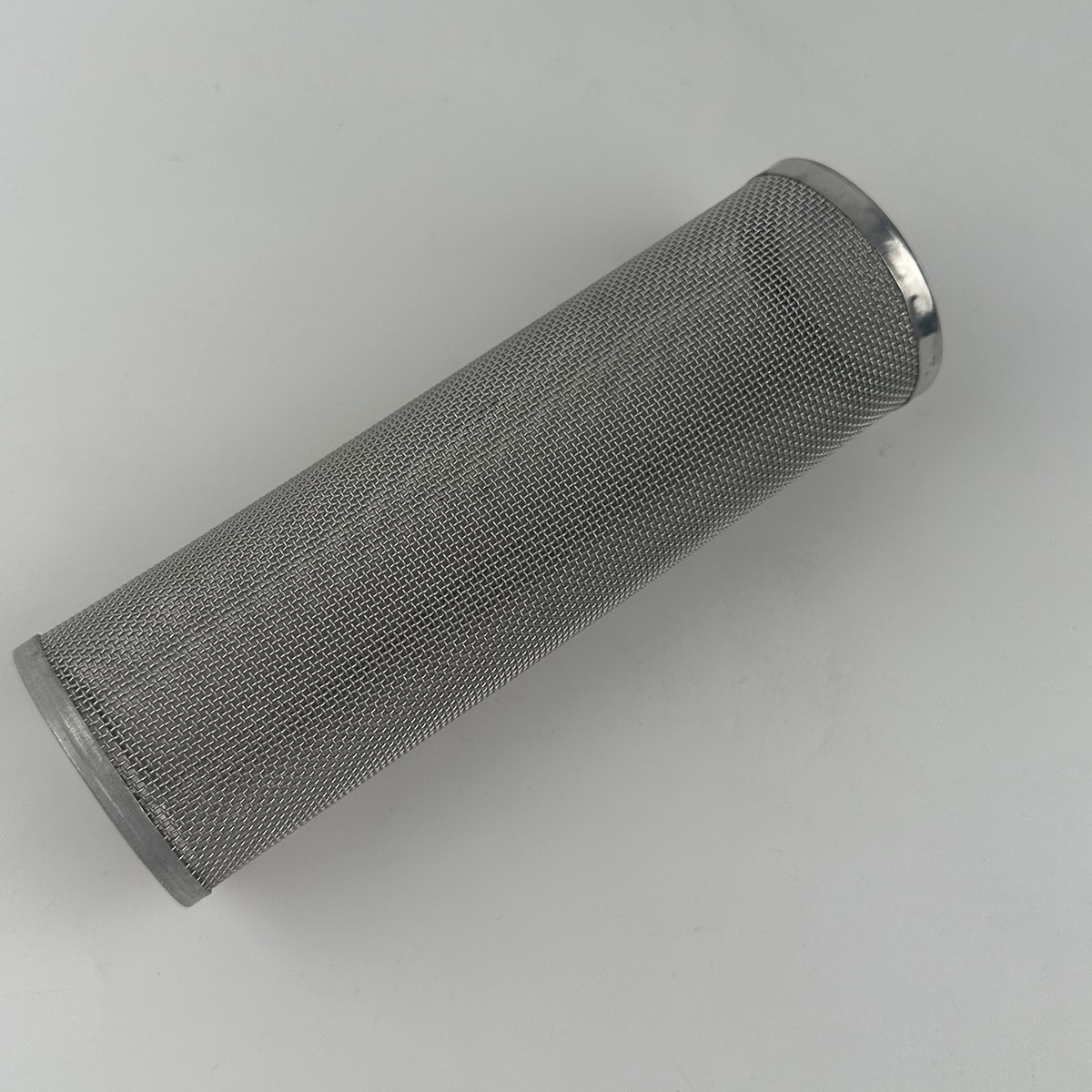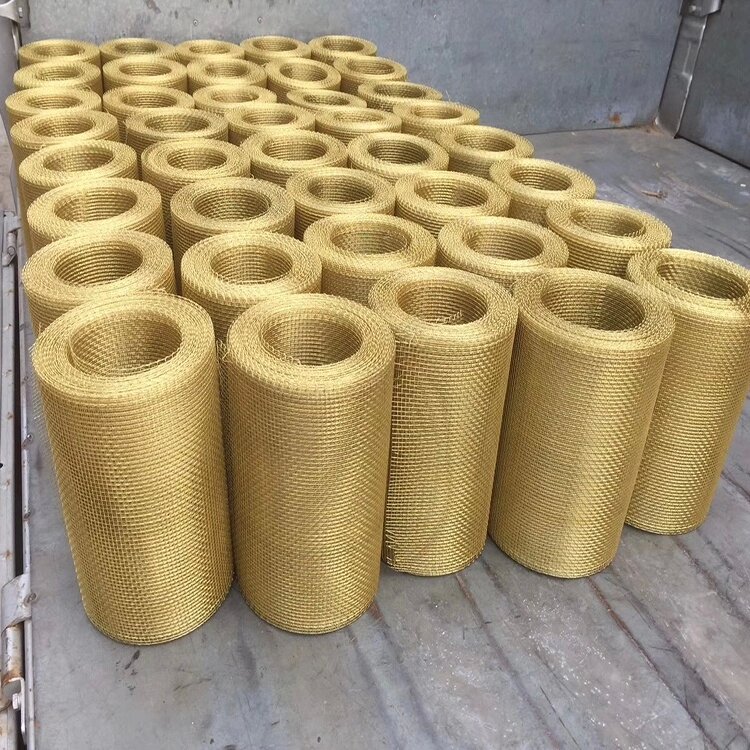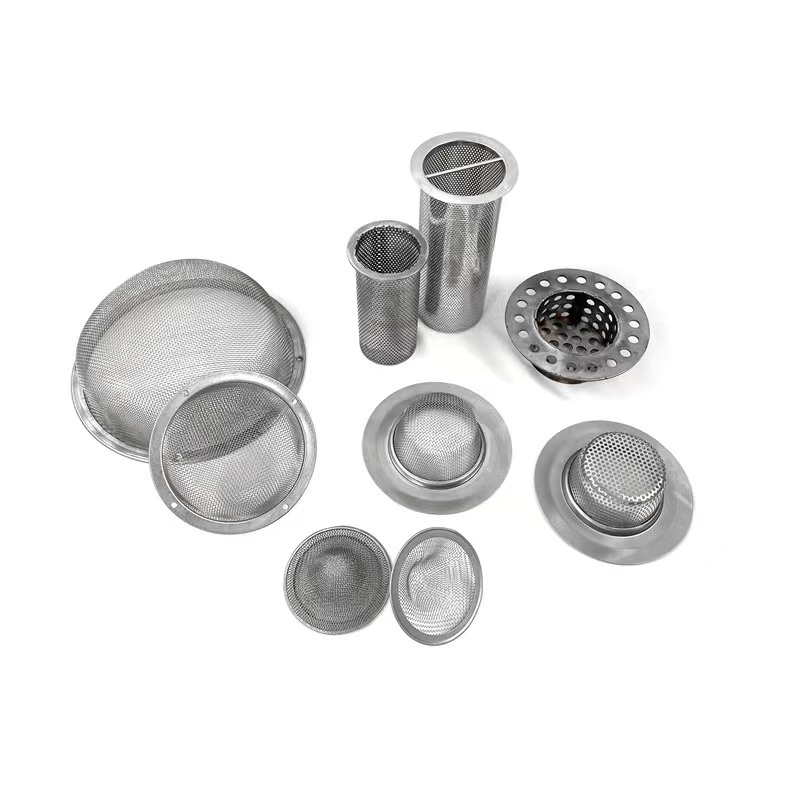 China Wholesale Gabion Retaining Wall Manufacturer: High-Quality Supply and Exporter
Reviews
Related Videos
Introducing our top-of-the-line Gabion Retaining Wall, the ultimate solution for erosion control and soil stabilization. Whether you're landscaping your garden or protecting your property from land erosion, our gabion retaining walls offer unmatched durability and versatility. Constructed with high-quality, galvanized steel mesh baskets, our gabion walls can withstand the harshest weather conditions. They are filled with decorative stones or rocks, offering a natural, yet modern, aesthetic to any environment. Our Gabion Retaining Wall is also quick and easy to install, suitable for both residential and commercial projects. It provides an affordable and low-maintenance solution that will last for decades. Our team of experts is dedicated to providing top-notch services, from the initial consultation to the final installation. Our professional installation process guarantees a flawless, long-lasting finish, tailored to meet your specific needs and preferences. Our Gabion Retaining Wall is eco-friendly and supports sustainable development. It promotes natural water filtration and reduces environmental damage caused by traditional retaining walls. Experience the benefits of our Gabion Retaining Wall today and ensure the long-term stability and beauty of your property. Get in touch with our team now for a free consultation and quotation.
The Gabion Retaining Wall is an excellent product for soil retention and stabilization. Its unique design includes wire baskets filled with natural rocks, creating a strong and durable wall that is both functional and visually appealing. The wall is easy to install and requires little maintenance once in place. It is ideal for building garden beds, terracing slopes, creating walkways, and even for landscaping purposes. The Gabion Retaining Wall is an environmentally friendly alternative to traditional retaining walls, as it is made with natural materials and requires no chemicals or additives. Overall, this product is a fantastic choice for anyone looking for a reliable and attractive solution for soil retention.
Gabion Retaining Wall Review: The Gabion Retaining Wall is a fantastic addition to any garden or outdoor space. It's durable and strong, able to withstand adverse weather conditions while looking great all year round. It's easy to install, and with a few simple tools, it's possible to have a beautiful, sturdy wall in no time. Assembling the gabion baskets is straightforward, and once complete, they can be filled with a variety of materials such as stones or gravel to create a unique and attractive garden feature. Overall, the Gabion Retaining Wall is a practical, versatile, and attractive solution to any garden or outdoor design. Highly recommended!
Contact us
Please feel free to give your inquiry in the form below We will reply you in 24 hours