Woven Wire Mesh Series - Top Manufacturer in China for Wholesale and OEM Supply
Introducing the high-quality Woven Wire Mesh Series by ABC Company. Our wire mesh series is specially designed to provide durability and longevity while ensuring optimum performance in the toughest of environments. Our woven wire mesh is suitable for a wide range of applications, including filtration, sieving, and screening.

The Woven Wire Mesh Series is made using premium quality materials and advanced manufacturing techniques. This ensures that the mesh is strong, sturdy, and resistant to corrosion, wear, and tear. We offer a wide variety of wire mesh configurations and specifications to meet the specific needs of our customers.

Our team of experts is committed to providing solutions that precisely meet the requirements of our customers. We take pride in delivering high-quality wire mesh products that provide long-lasting performance and durability. Our Woven Wire Mesh Series is recognized for its exceptional performance, quality, and durability in the industry.

So whether it's for industrial or commercial use, you can rely on ABC Company's Woven Wire Mesh Series for all your filtration, sieving, and screening needs. Contact us today to know more about our products and services.
Anping County World Metal Products Co., Ltd.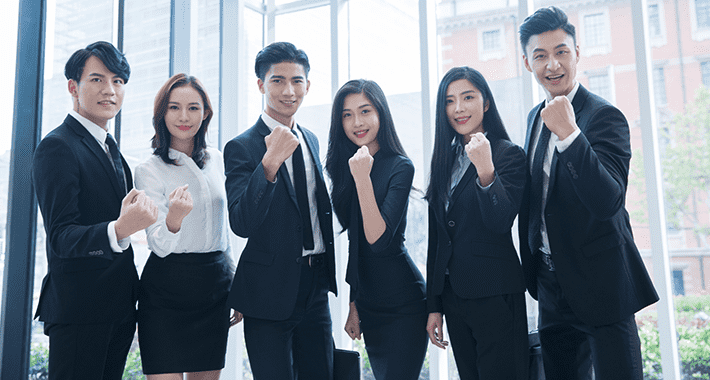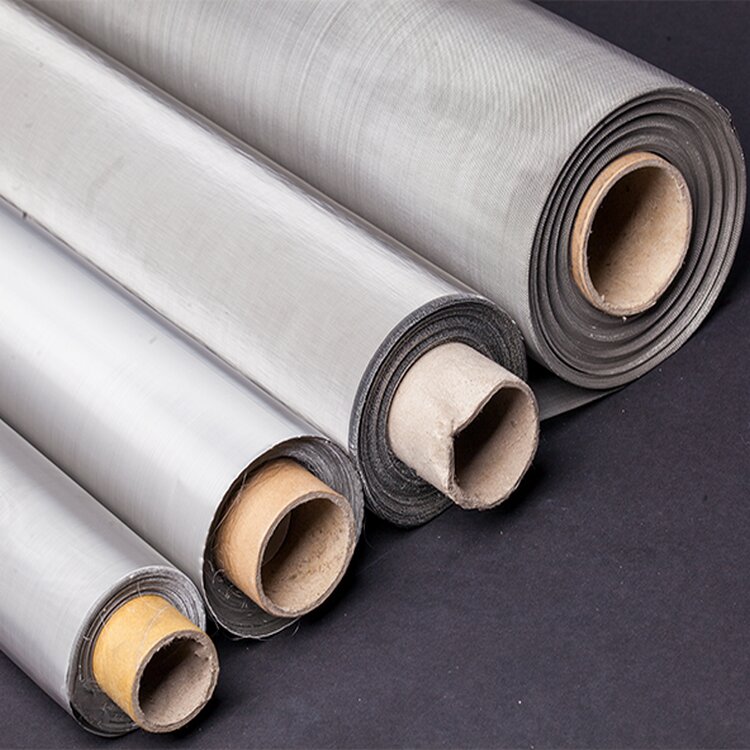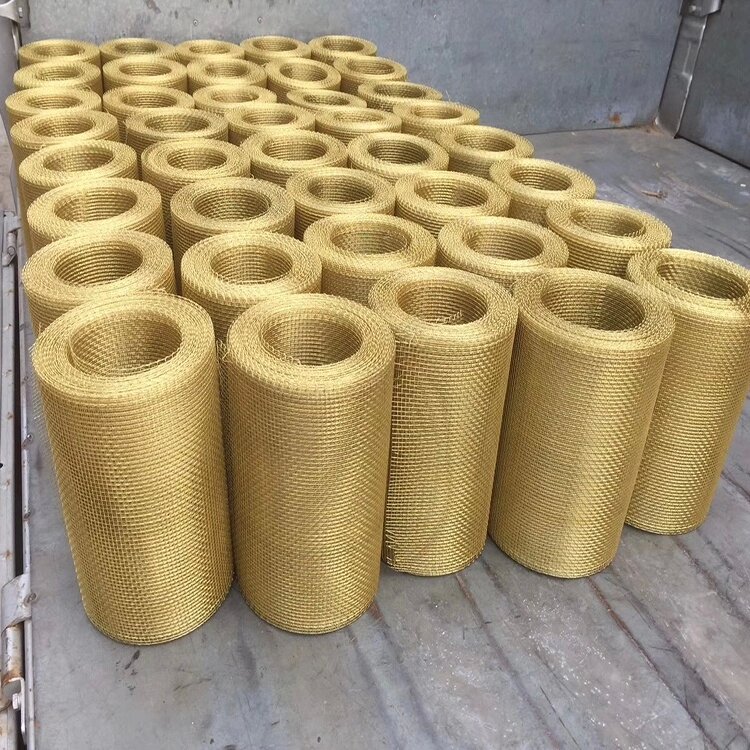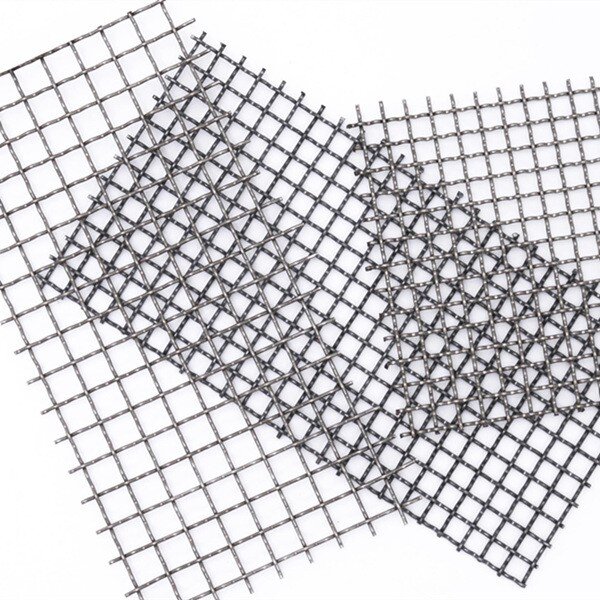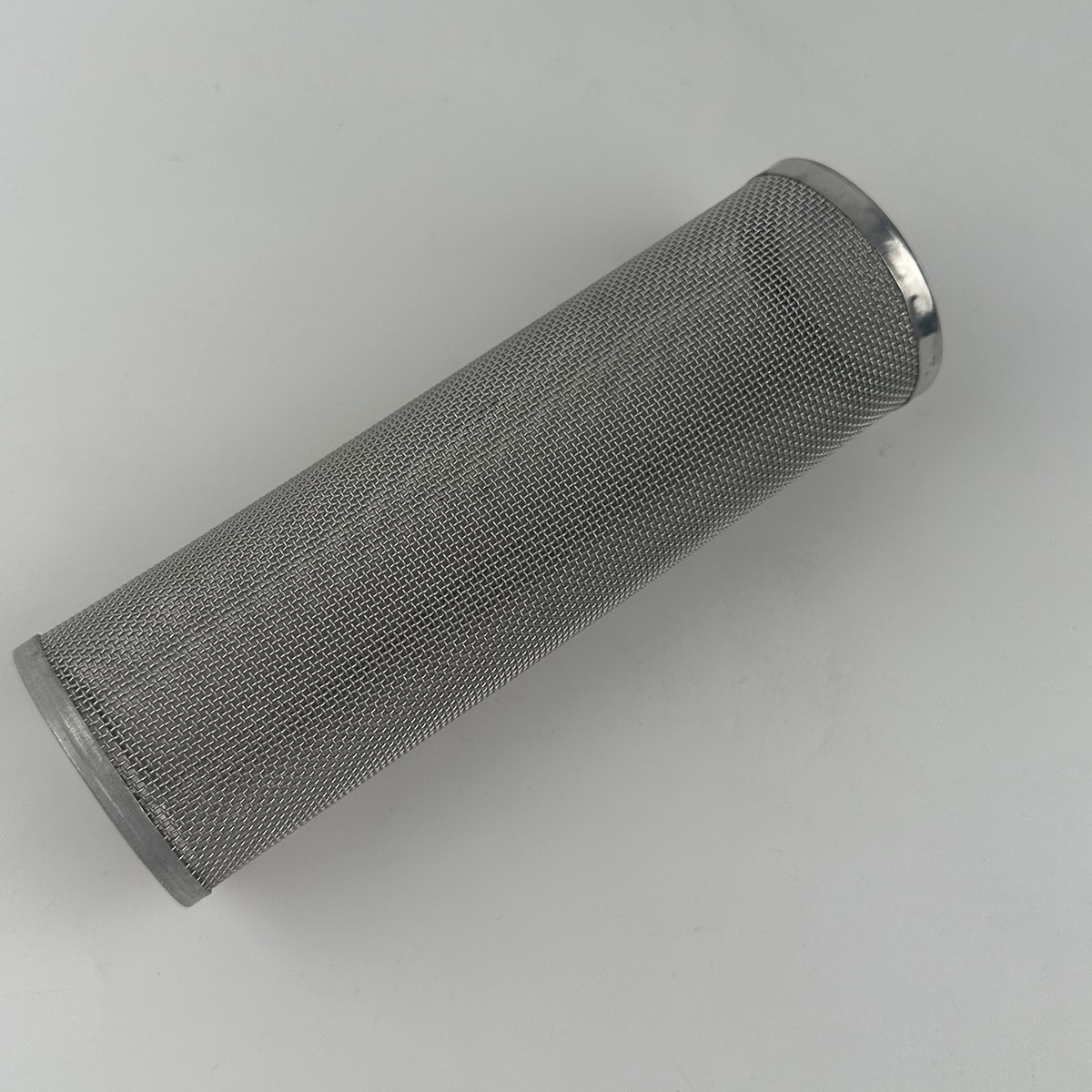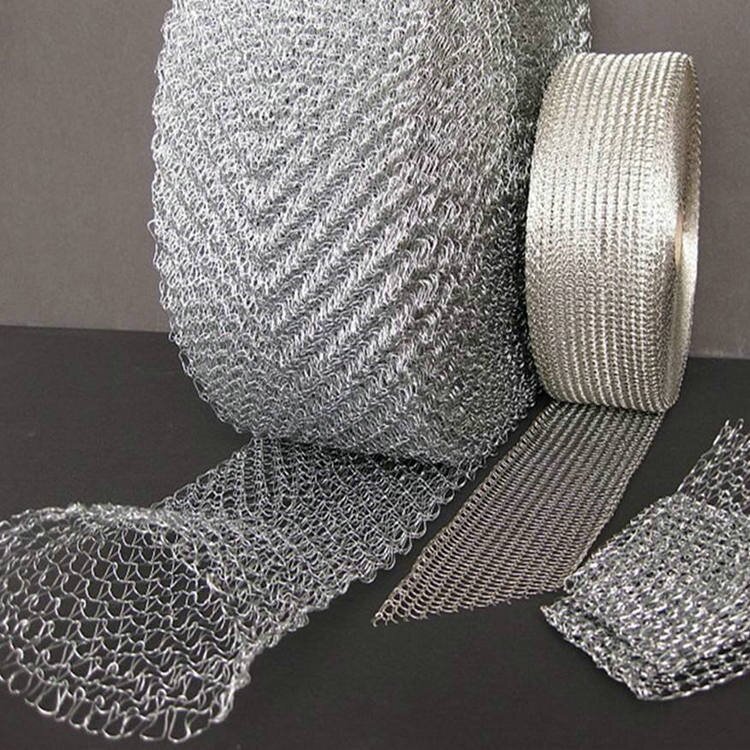 Woven Wire Mesh Series: China's Leading Manufacturer and Supplier
Reviews
Related Videos
Our woven wire mesh series is a versatile and durable solution for a wide range of industrial and commercial applications. Made with high-quality steel wires and expertly woven to precise specifications, these wire meshes are designed to provide superior performance and long-lasting durability. Our woven wire mesh series comes in a range of styles and configurations, from standard plain weave patterns to more intricate twilled weaves and specialized meshes for specific applications. Whether you need a mesh for filtering, screening, separation, or any other purpose, our products are designed to meet your specific needs and requirements. We pride ourselves on our commitment to quality and customer satisfaction. Our woven wire mesh series is manufactured to the highest standards, using only the finest materials and advanced production techniques. We also offer a range of customization options to ensure that you get the product that meets your specific needs and requirements. Our woven wire mesh series is the perfect solution for anyone looking for a high-quality, reliable, and durable mesh product. Whether you need it for industrial, commercial, or residential use, we have the right product for you. So why wait? Contact us today to learn more about our woven wire mesh series and how we can help you find the perfect solution for your needs.
The woven wire mesh series is a great choice for any construction or industrial project that requires both durability and versatility. This mesh style boasts a unique design that allows for easy installation and added strength. Its woven design also enhances stability, making it ideal for outdoor applications like fencing, safety barriers, and security partitions. This type of wire mesh is also long-lasting and requires minimal maintenance, making it a smart investment for any project. Whether you're building a fence or creating a custom partition, the woven wire mesh series is versatile enough to handle any task while remaining strong and stable.
The woven wire mesh series from this company is impressive. The quality of the mesh is top-notch and it is extremely durable. The variety of sizes and types makes it easy to find the perfect fit for any application. The mesh is easy to install and provides excellent security for any space. Overall, I highly recommend this woven wire mesh series for its quality, durability and versatility.
Contact us
Please feel free to give your inquiry in the form below We will reply you in 24 hours